next
prev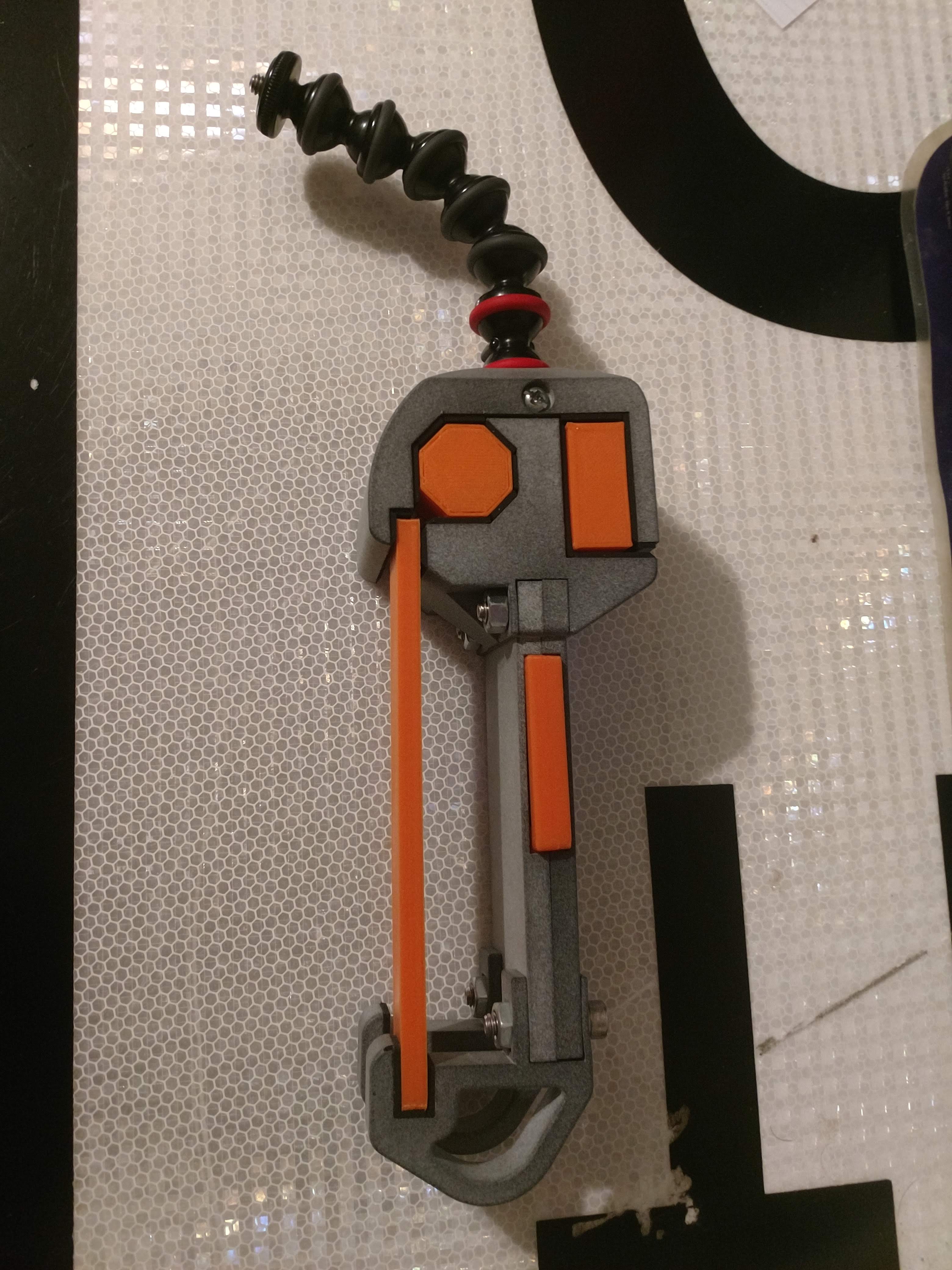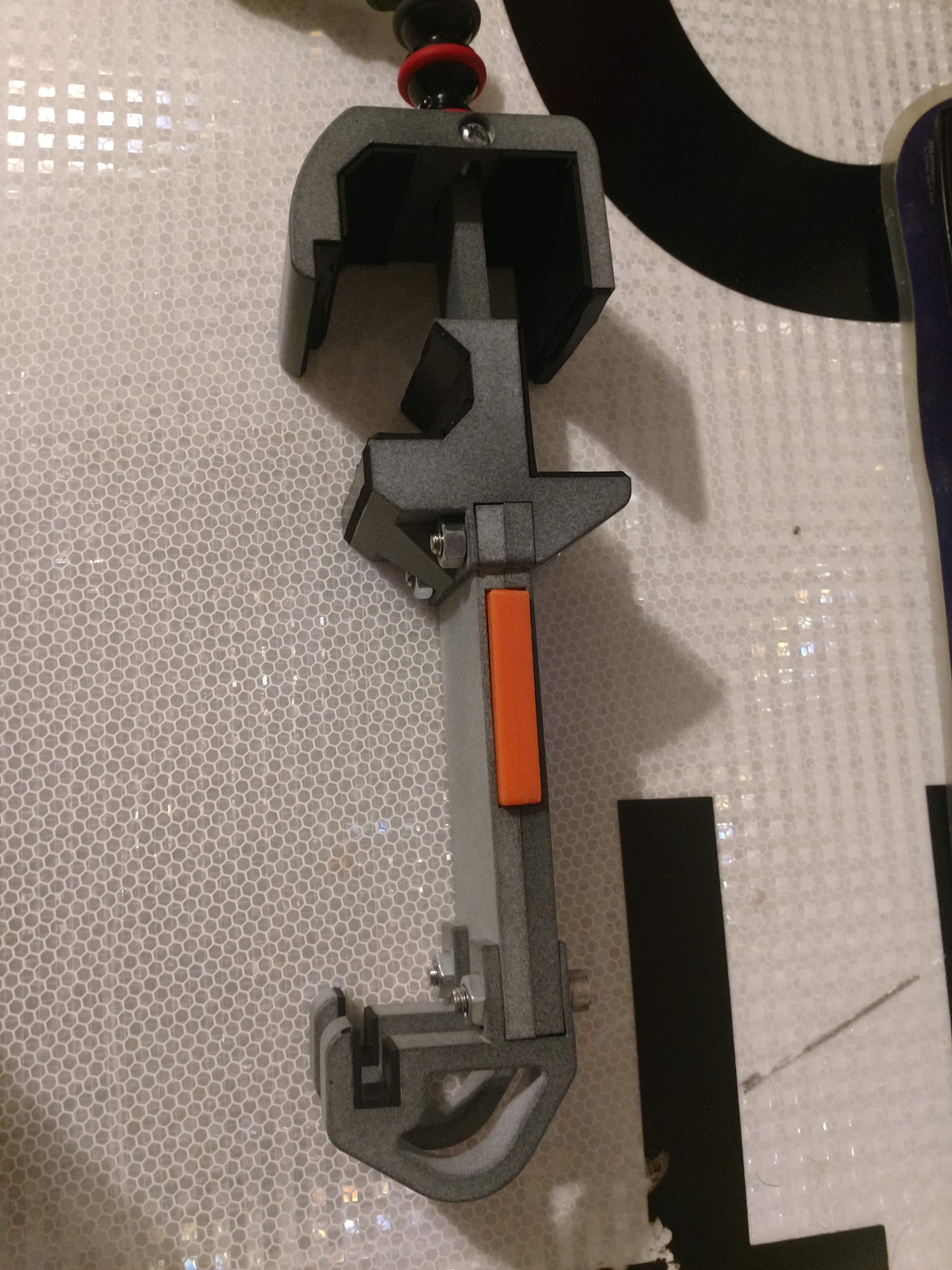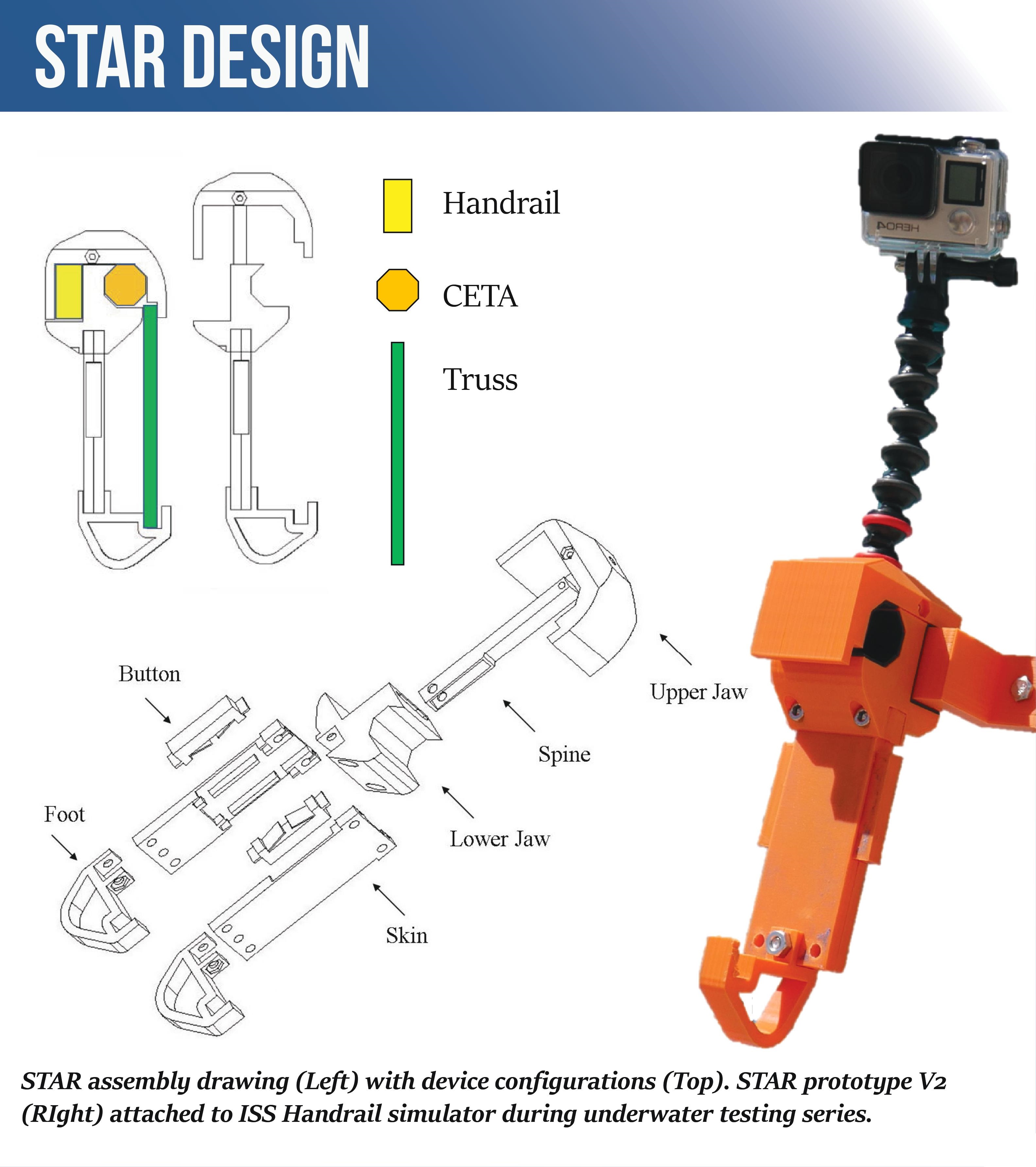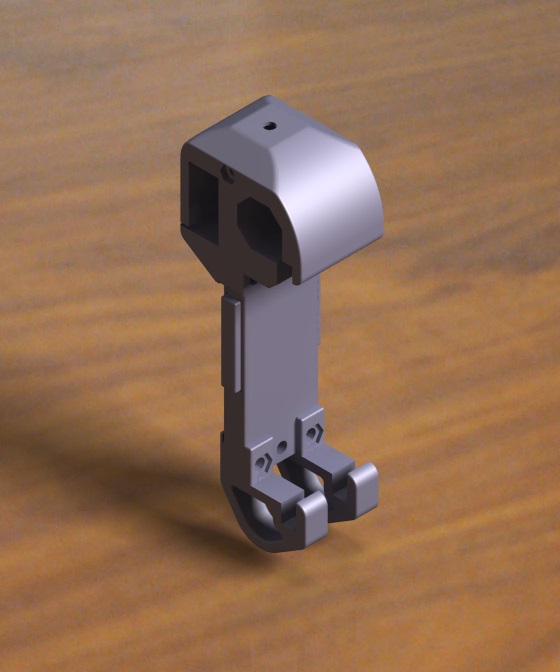 STAR
STAR
Created on 2019.05.11
43 views
This is an extracurricular team project I became a part of for my experience with 3D design and printing.  This project was led by NASA as part of the 2019 Micro-G NExT (Neutral Buoyancy Experimental Design Teams) challenge and began at the start of the 2018-2019 academic year.  The goal of this project was to create a device to be used by an astronaut on the EVA for the purpose of mounting a Go Pro camera to at least two of three designated attachment points. The created device is capable of attaching to all three (a standard ISS handrail, a portion of the ISS superstructure known as the truss, and a device known as the CETA which is used to transport large items during an EVA). I served as the designer and fabricator for the team.
Discover the team
Who's behind this project
Discover the solution
Software used for this project
As the final stage of the project, the product will be tested in the same pool used to train astronauts. The design will then be assessed by trained NASA professionals.
Six versions of the product were created over time. Each new version implemented minor to moderate design changes. There were also several prototype designs that never saw fabrication.
We began brainstorming possible solutions to the given challenge.