next
prev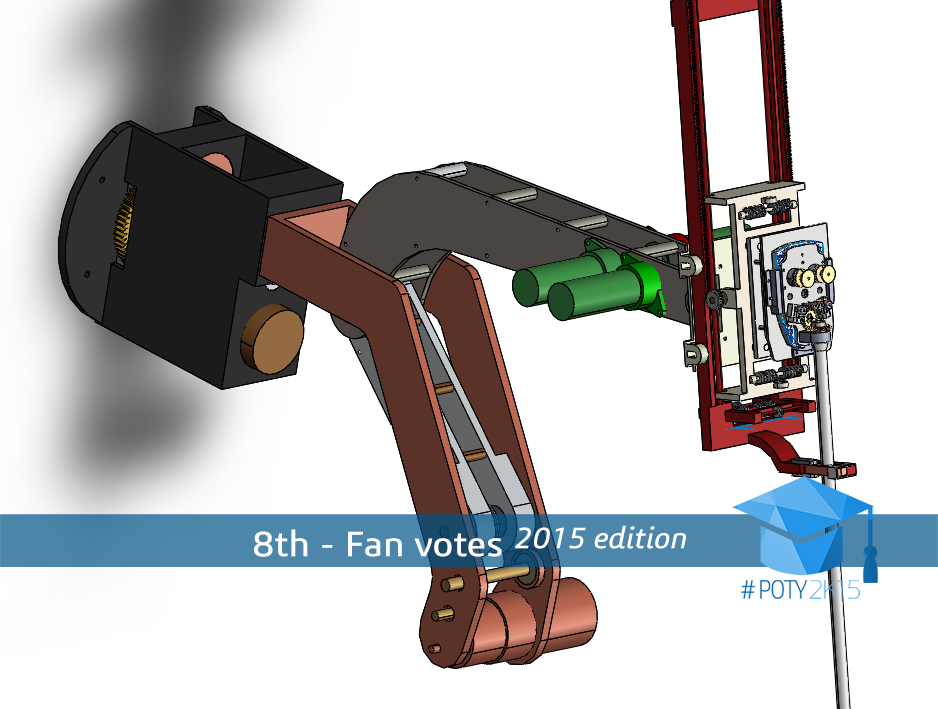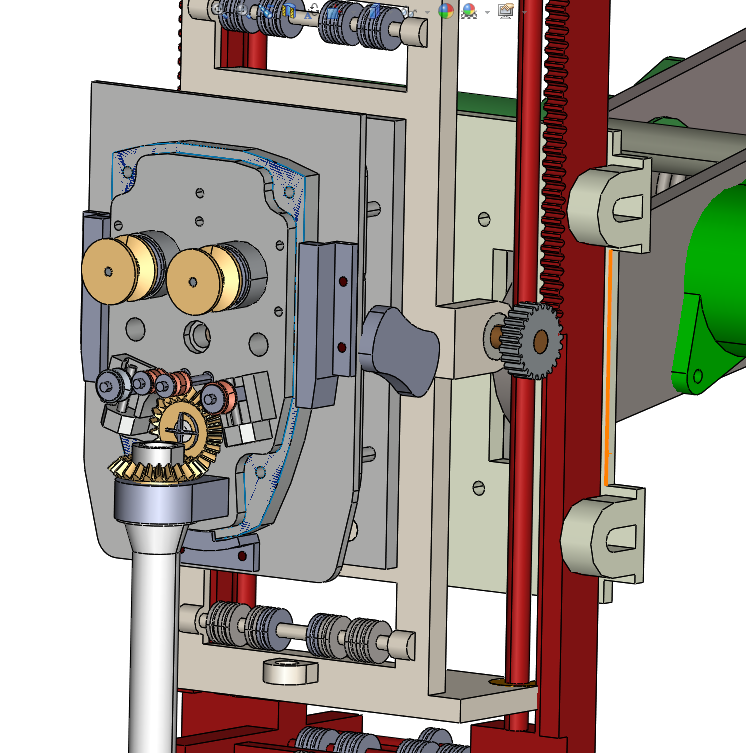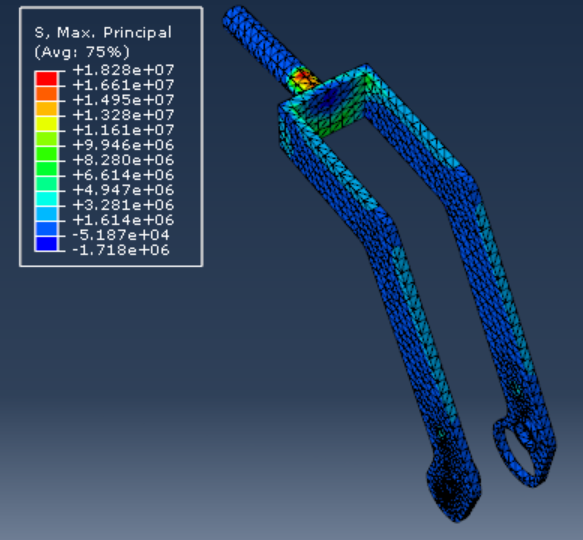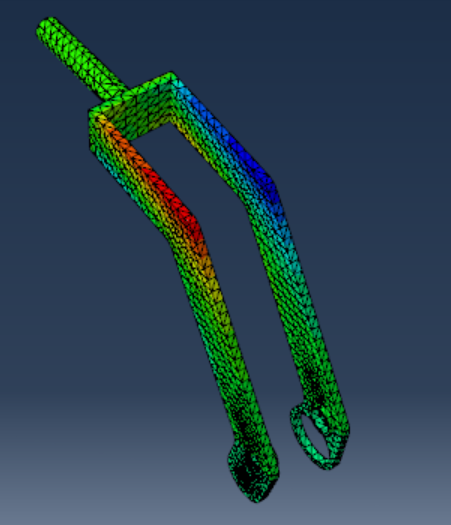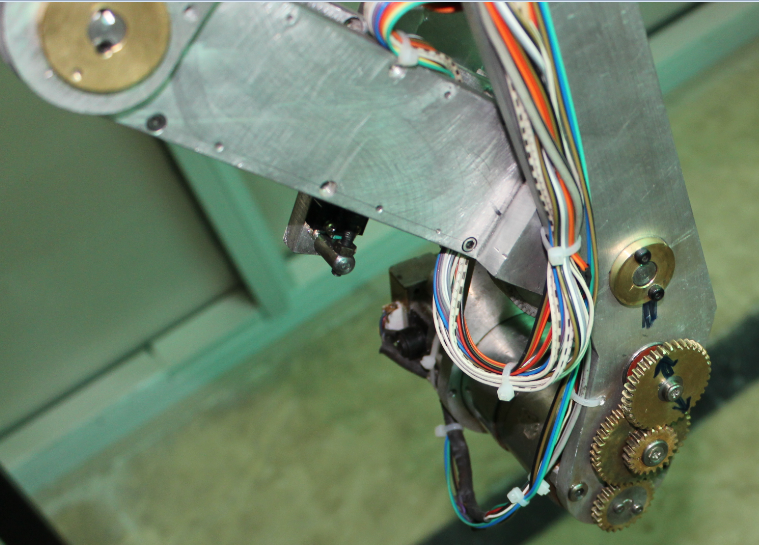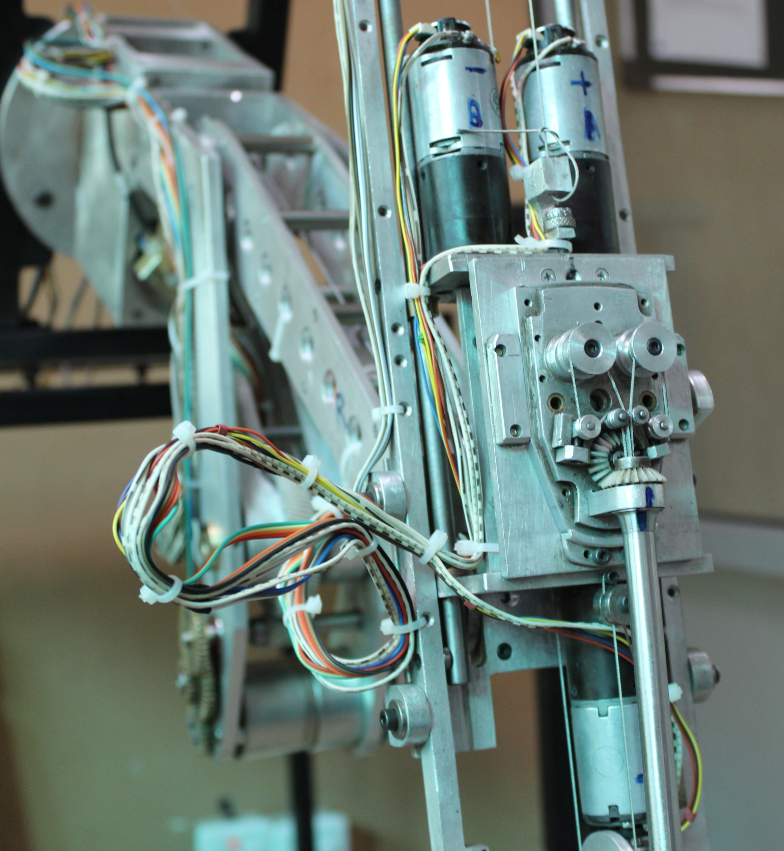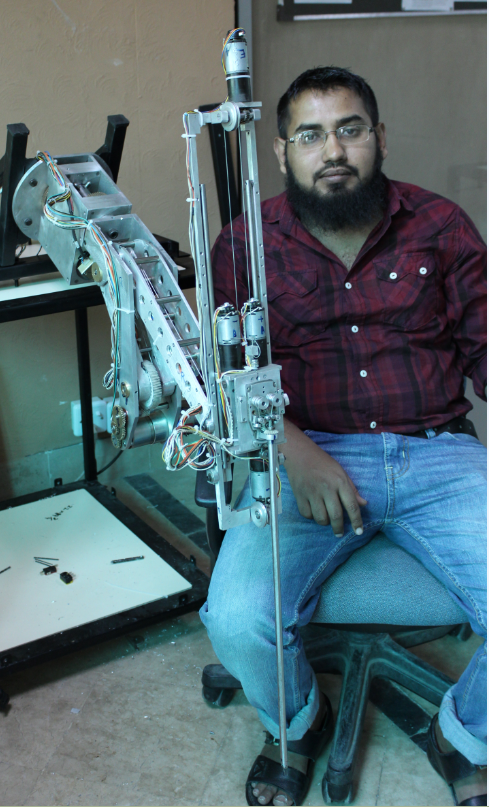 TELE SURGICAL ROBOTIC ARM
8th Fan Votes Winner - 2015 edition
Created on 2016.05.30
1160 views
I have designed 6 DOF robotic arm as a research project in National University of Sciences and Technology (NUST), Islamabad, Pakistan. This robotic arm is the first prototype of laparoscopic surgical robot. It took me almost year and half to design it and year more in the manufacturing.
Basic Design and Modelling is done using SOLIDWORKS and stress analysis were performed using Simulia Abaqus.
Thanks to solidworks it makes this work not only easier but also very interesting.
Please Dont forget to watch the video of this Working Robotic Arm.
Discover the team
Who's behind this project
Discover the solution
Software used for this project