next
prev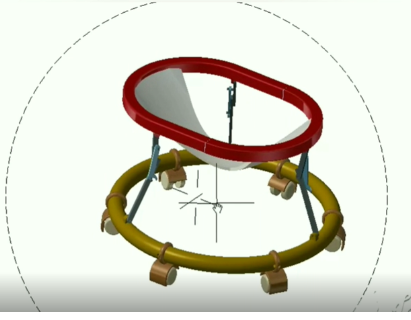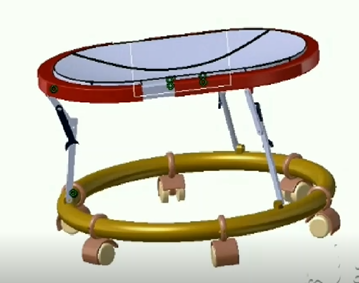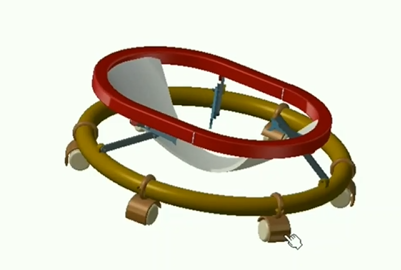 TODDLERS ELITE-APSSDC
COMFORT FOR AN INFANT
Created on 2020.06.17
649 views
Toddler's elite is a product that can be used in 2 ways. It can be used as a walker as well as a bed for the infants. It is easily foldable and is handy in nature. Other features for this product are:
It can be placed static if necessary.
 It is handy.
It is economical.
 This idea was inspired by seeing the middle and lower-middle-class parents who have to wait for hours in bus stands and railway stations. Through this infants can be placed in a comfortable secured place…This multipurpose and economic nature makes it worthy enough.  
Discover the team
Who's behind this project
Discover the solution
Software used for this project
This is our new innovative idea.We have designed a new walker cum bed for infants.