next
prev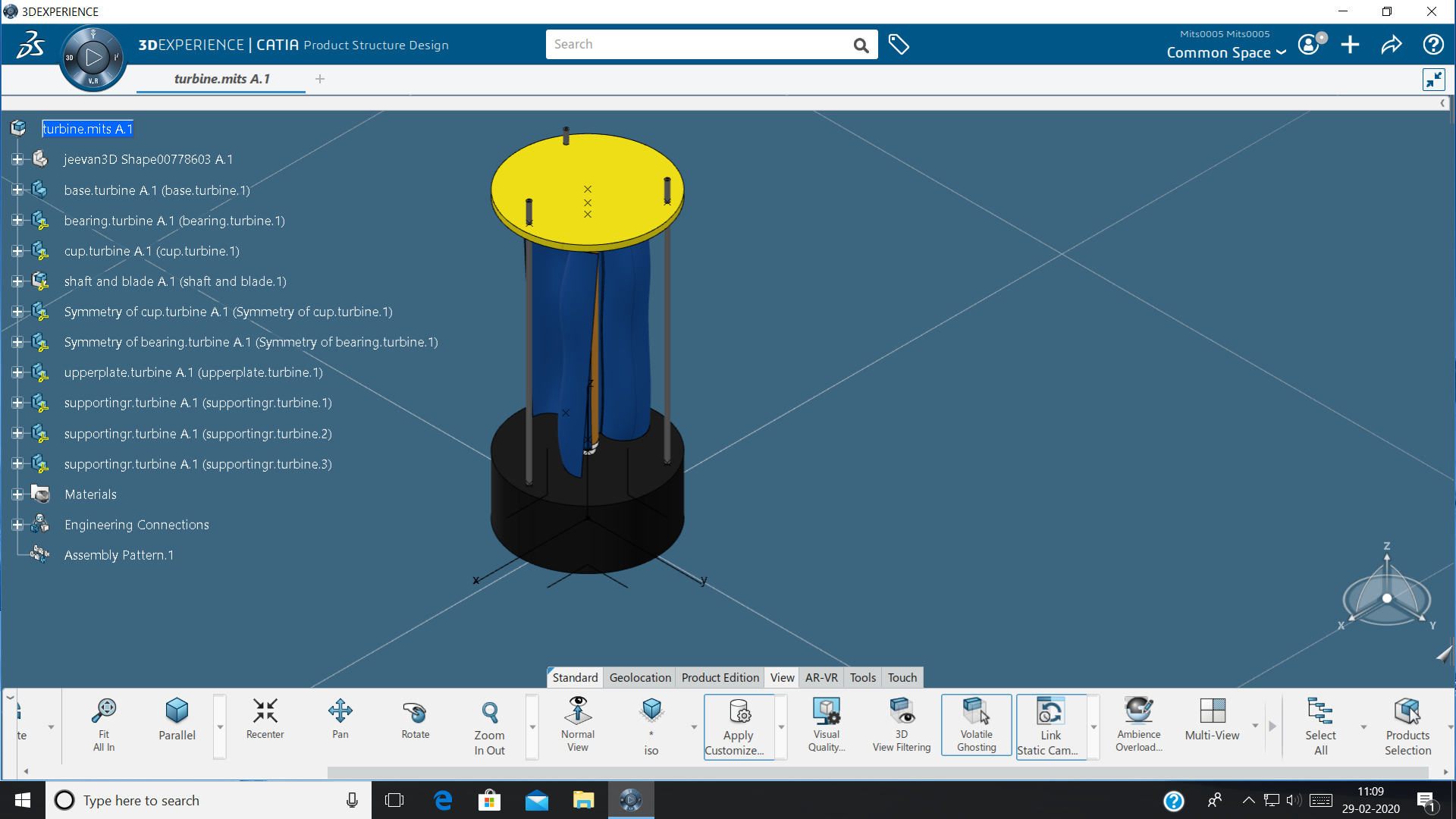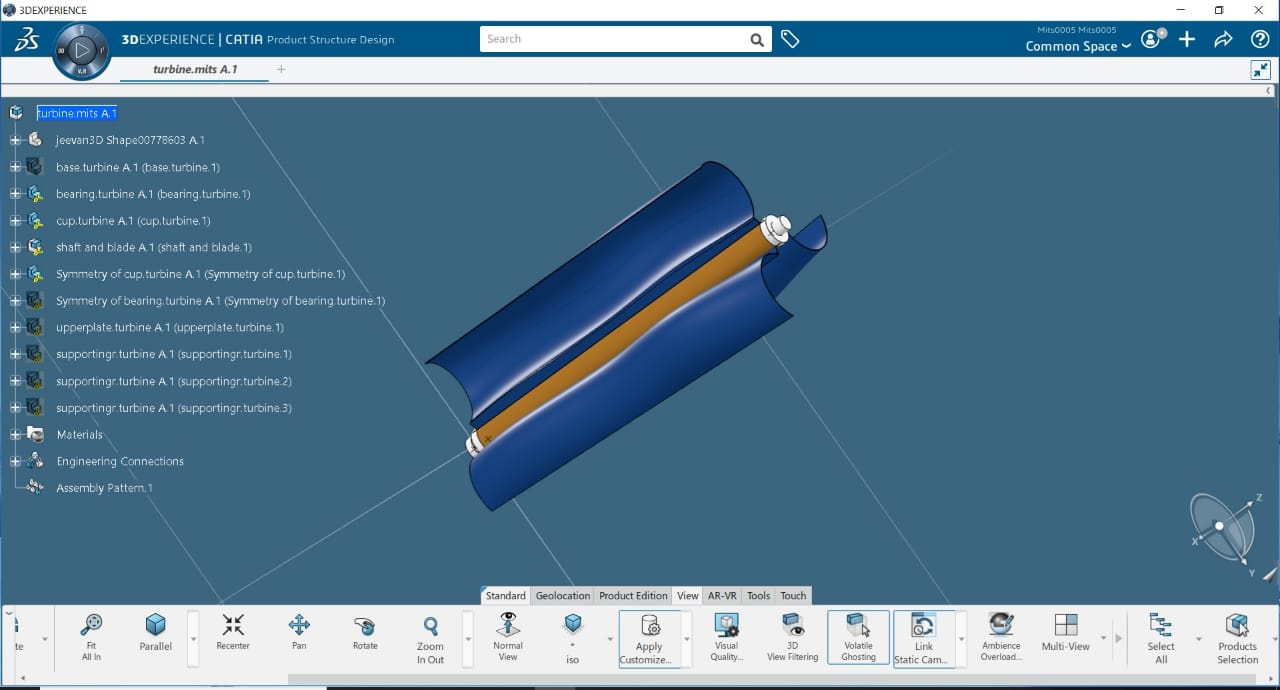 Twisted Blade Vertical wind turbine - ( APSSDC )
Twisted Blade Vertical wind turbine - ( APSSDC )
Created on 2020.06.18
152 views
We approached our design by converting all possible alternatives for a system. The model is done in   3DExperience software. Based on analysis result, the model was modified and final design is fixed. This project envisions the design and appropriate implementation of 1000 W electricity producing vertical wind turbine. The turbine is designed for implementation in remote communities to power individual house's electrical need or to fed directly into a local energy grid. Our proposed plan can also be implemented for firm works, coastal areas in India, besides the highway roads, etc,. The aim of proposed project is to design wind energy   to electrical energy converter system for small-house's, building's, coastal areas, sea shores, beside highway roads etc,. Type of the proposed turbine is vertical axis wind turbine to generate power. Small vertical axis wind turbine is more suitable for urban areas. To design the cost-effective system with better efficiency.
Why don't we generate power which is sufficient for a single family using the low speed wind (i.e., 3 m/s to 10 m/s) which is passing over the top of the buildings. From seashores, besides of high ways, railway tracks.
Twisted blades are mostly used blades because, it gives more RPM (100 RPM) with low Wind velocity (3 m/s). The straight blade was found to have lowest RPM in all four shapes (straight, twisted, curved Aerofoil) while the best RPM has been posted for the twisted blade.Twisting the blades of the wind turbine makes it capable of capturing 5-10% more energy from wind and functions efficiently in places that have lower wind speeds.
Discover the team
Who's behind this project
Discover the solution
Software used for this project