next
prev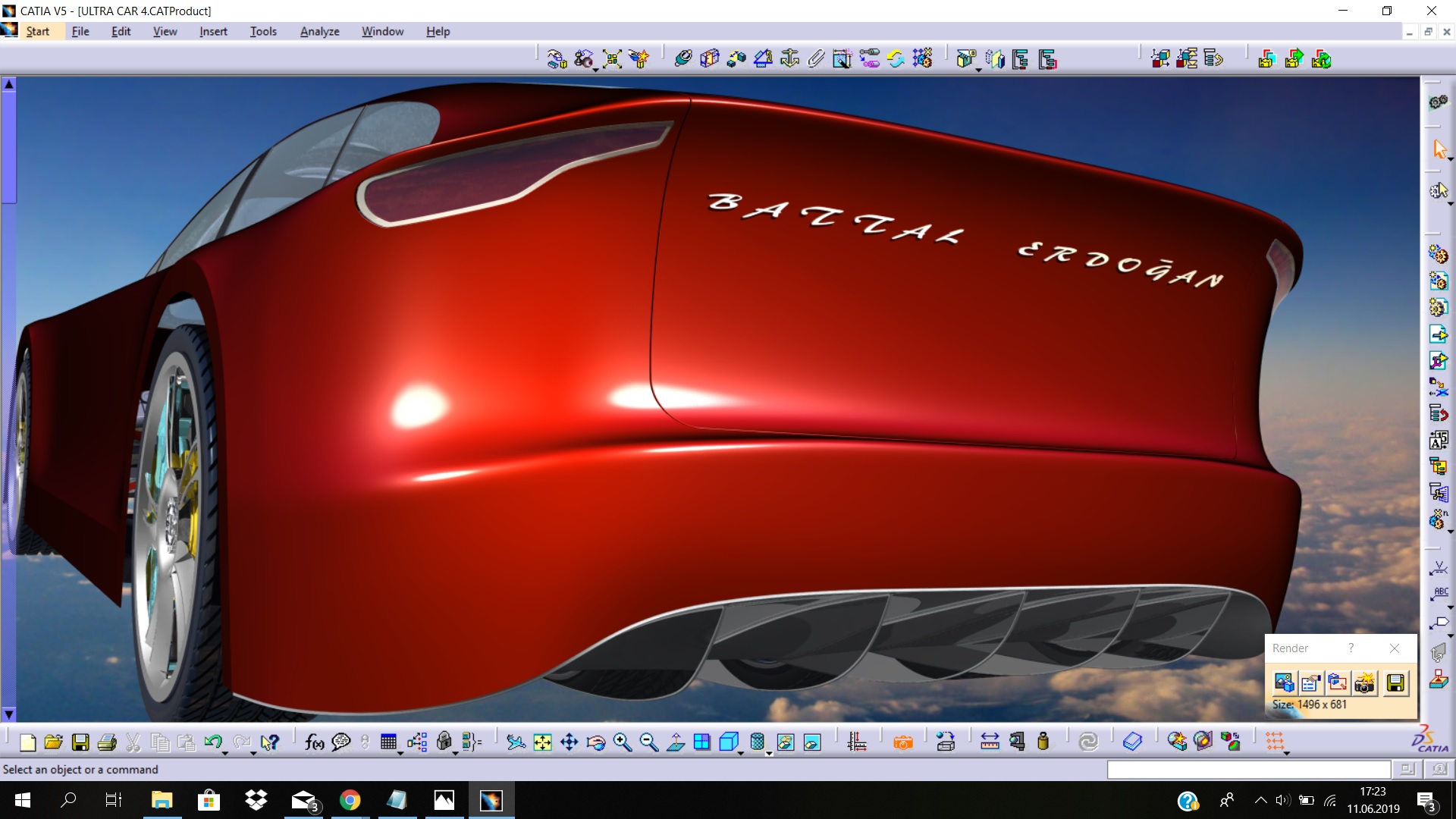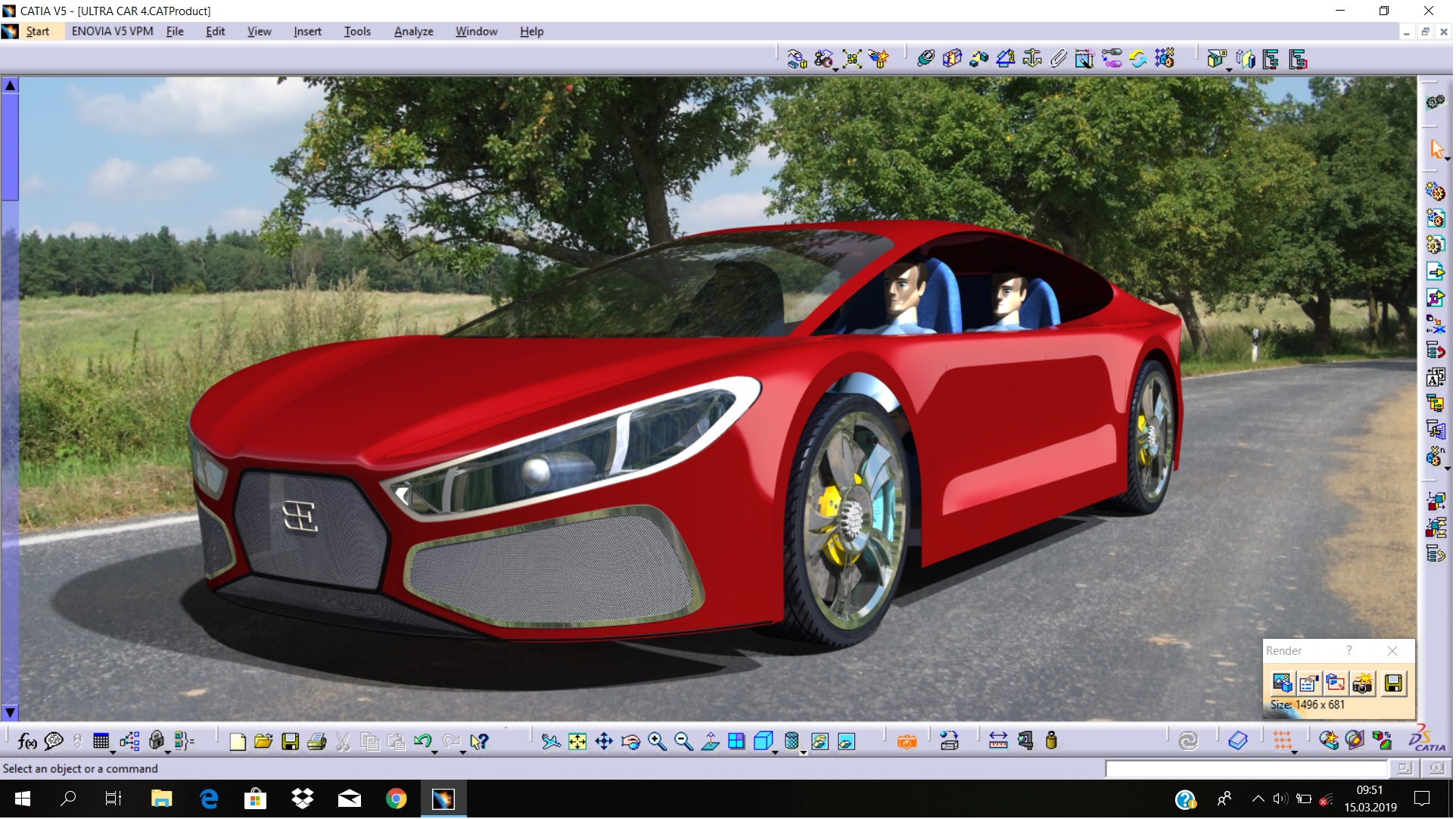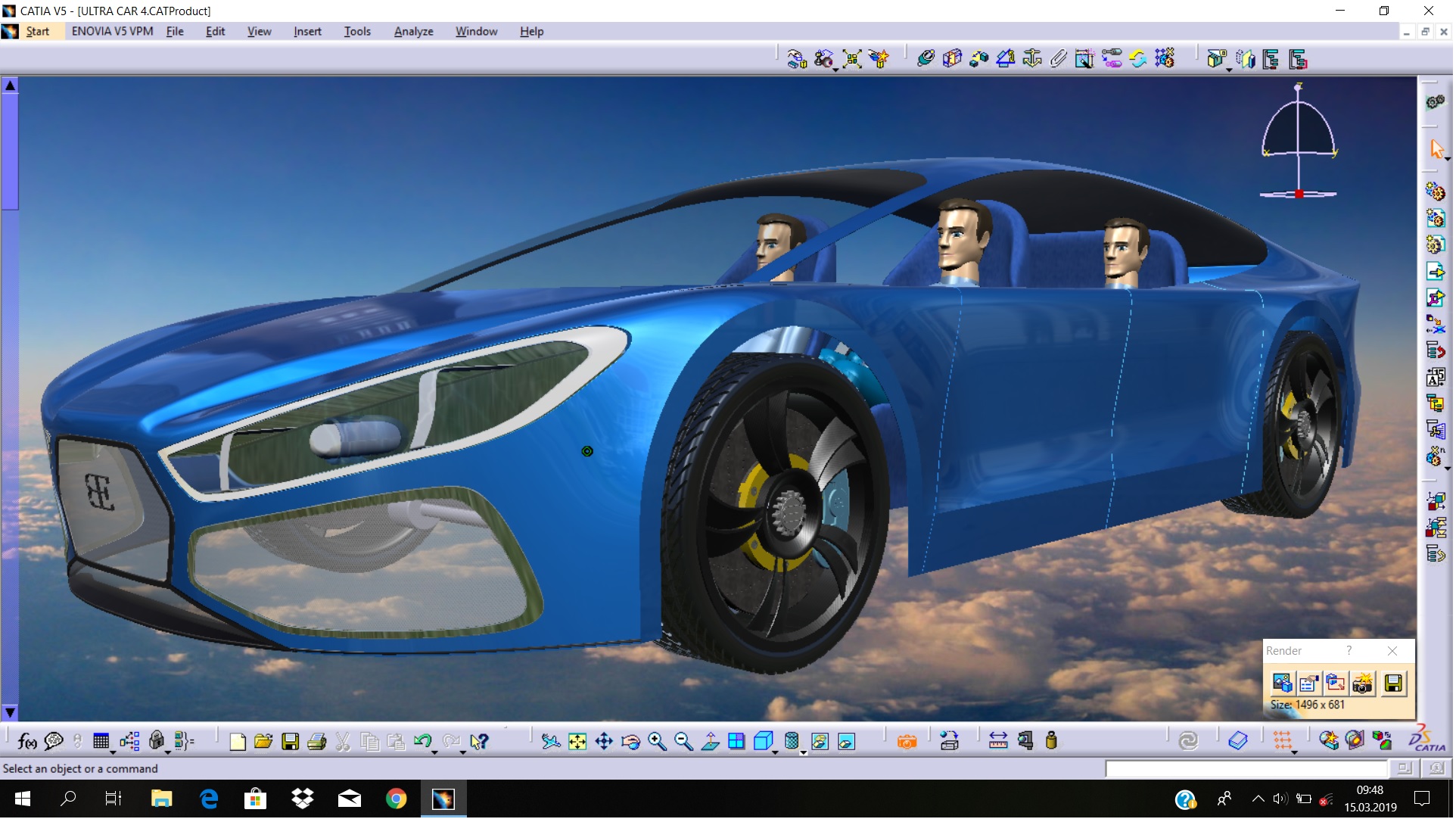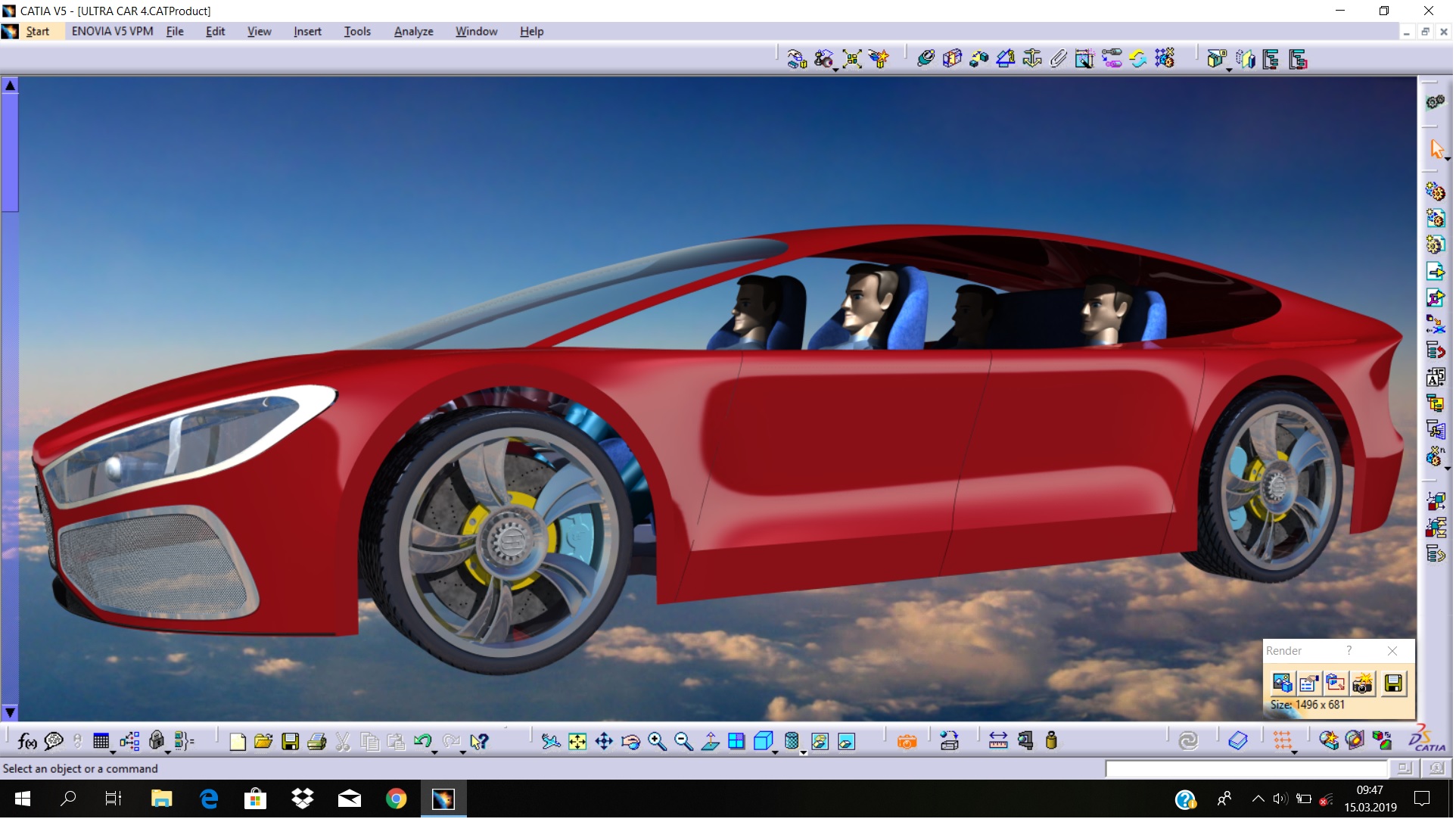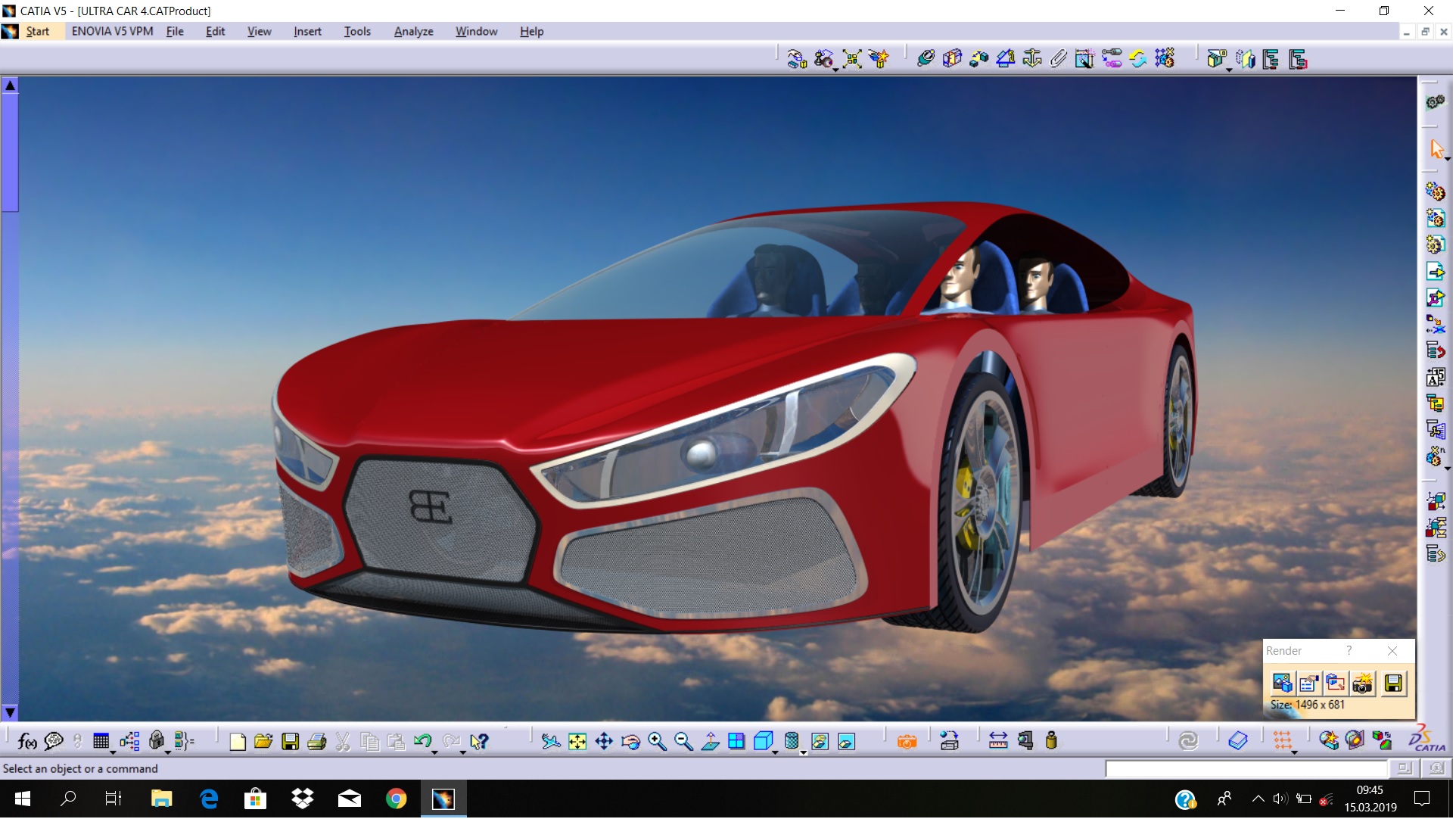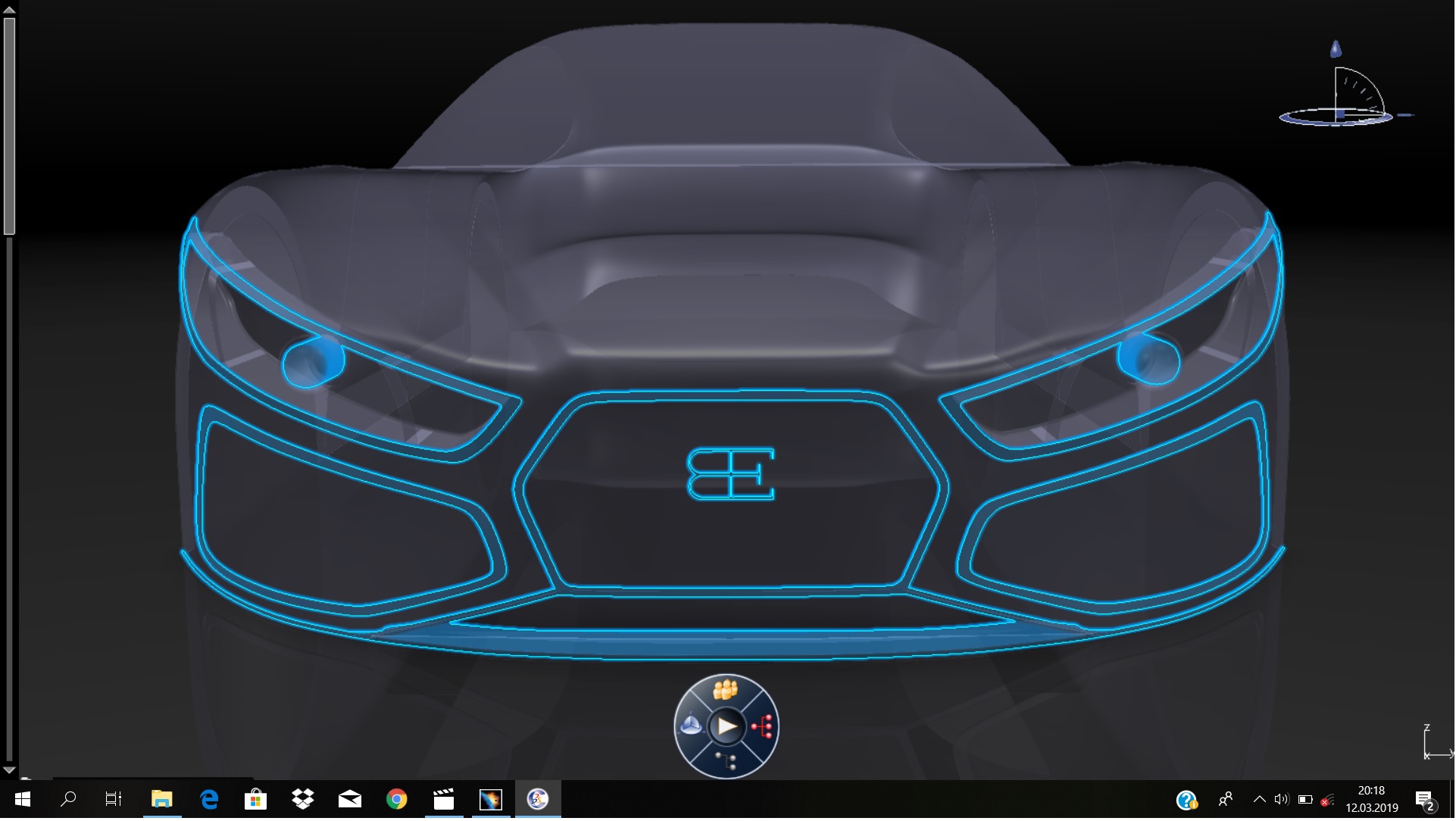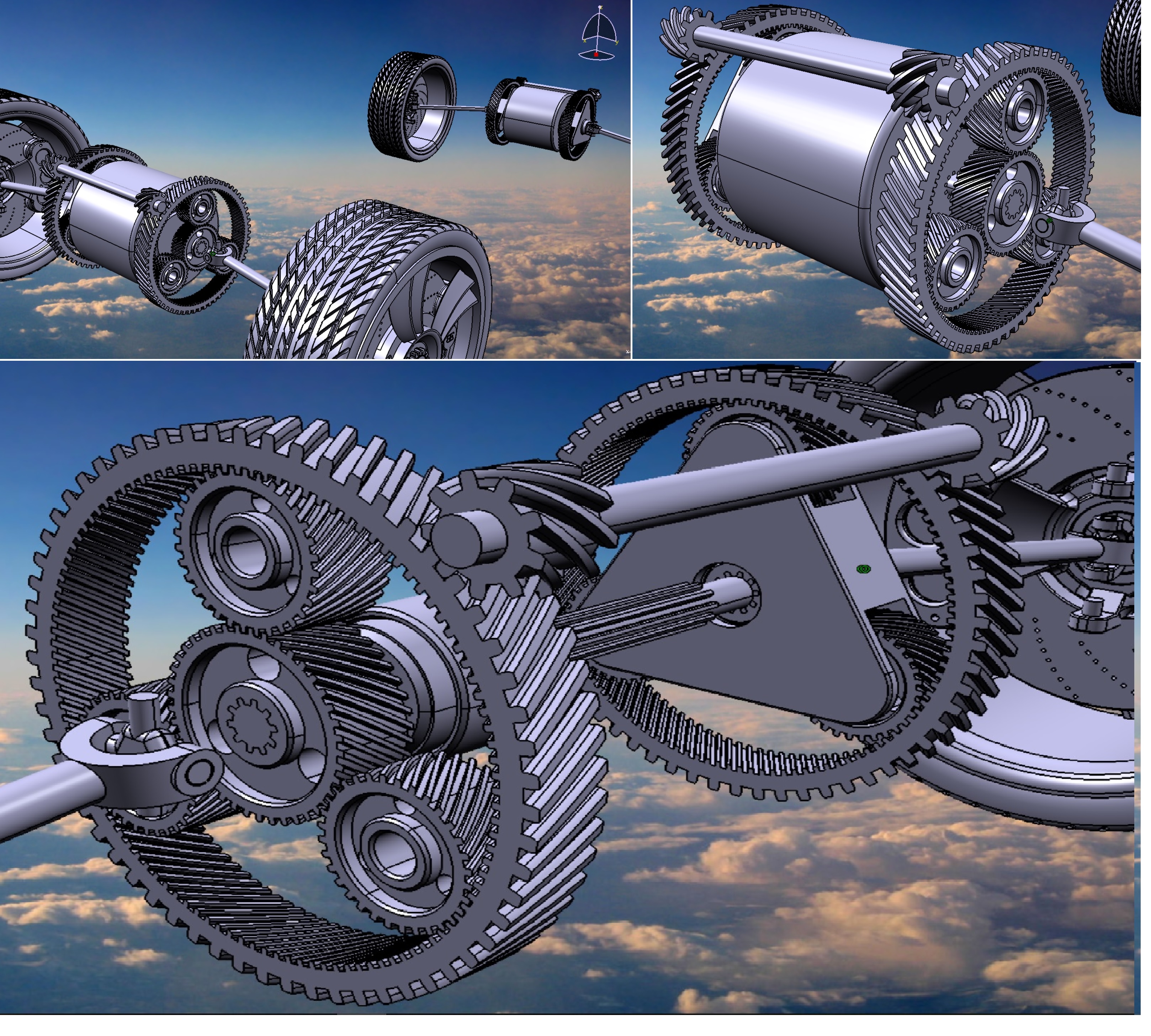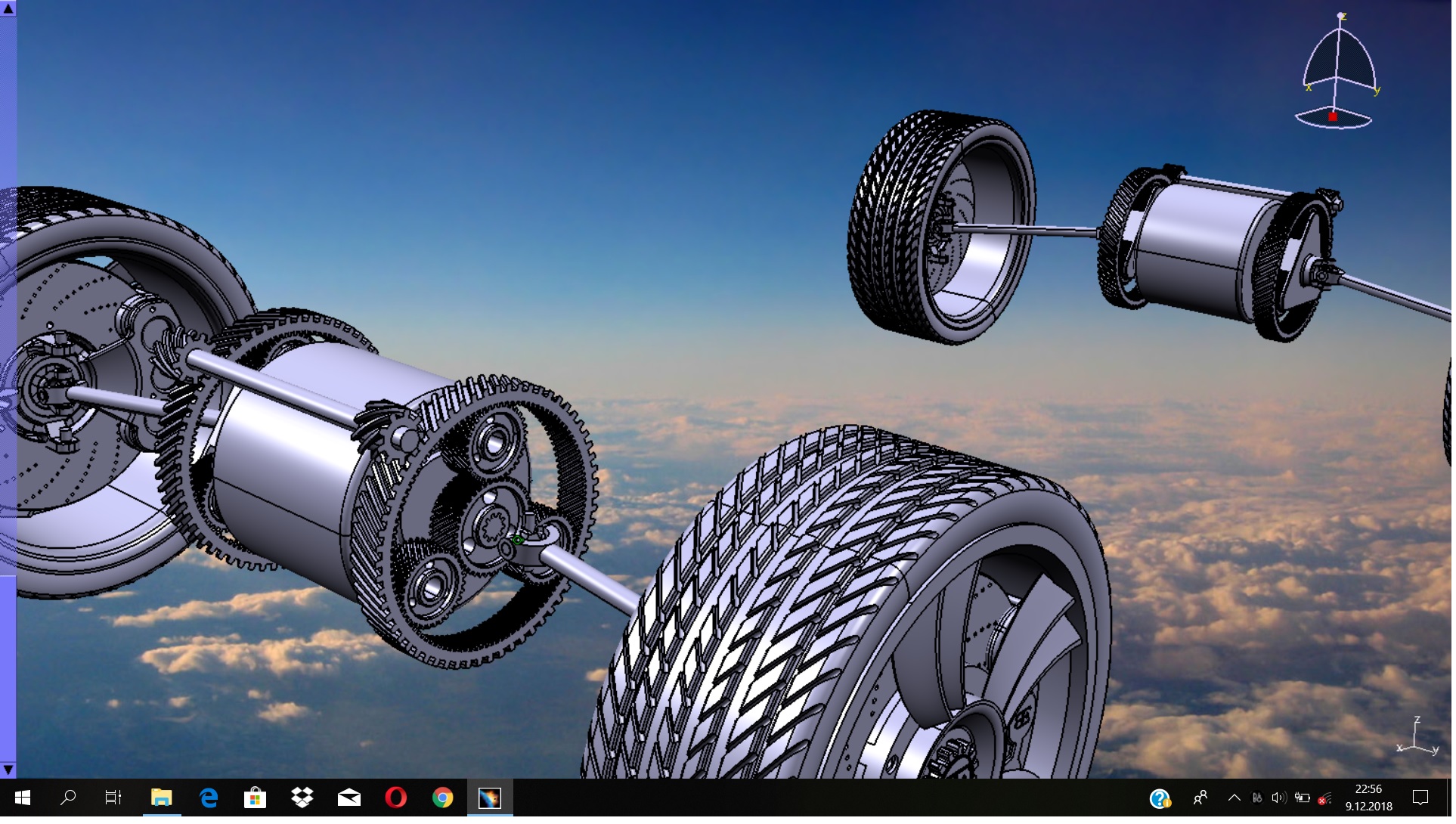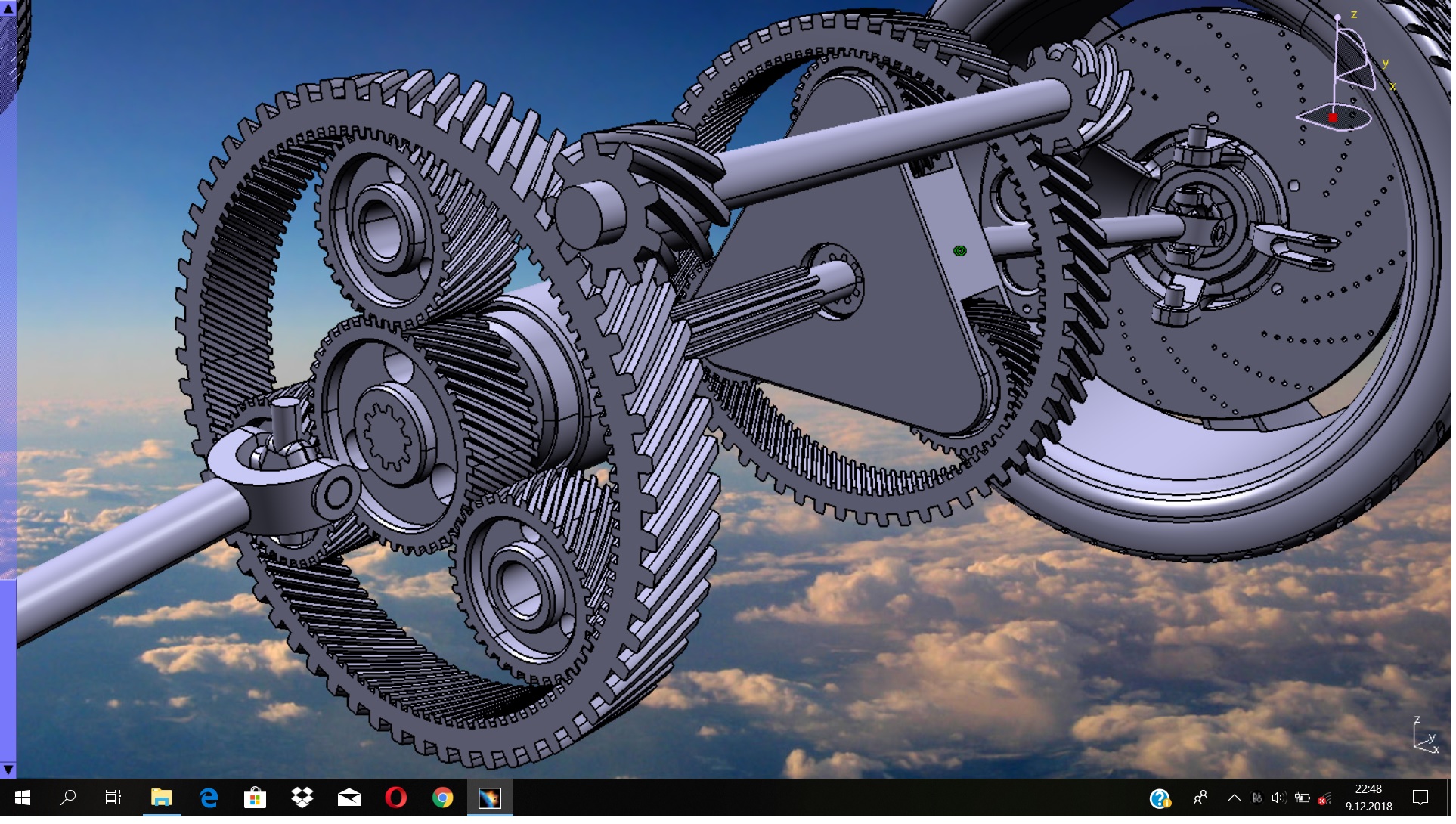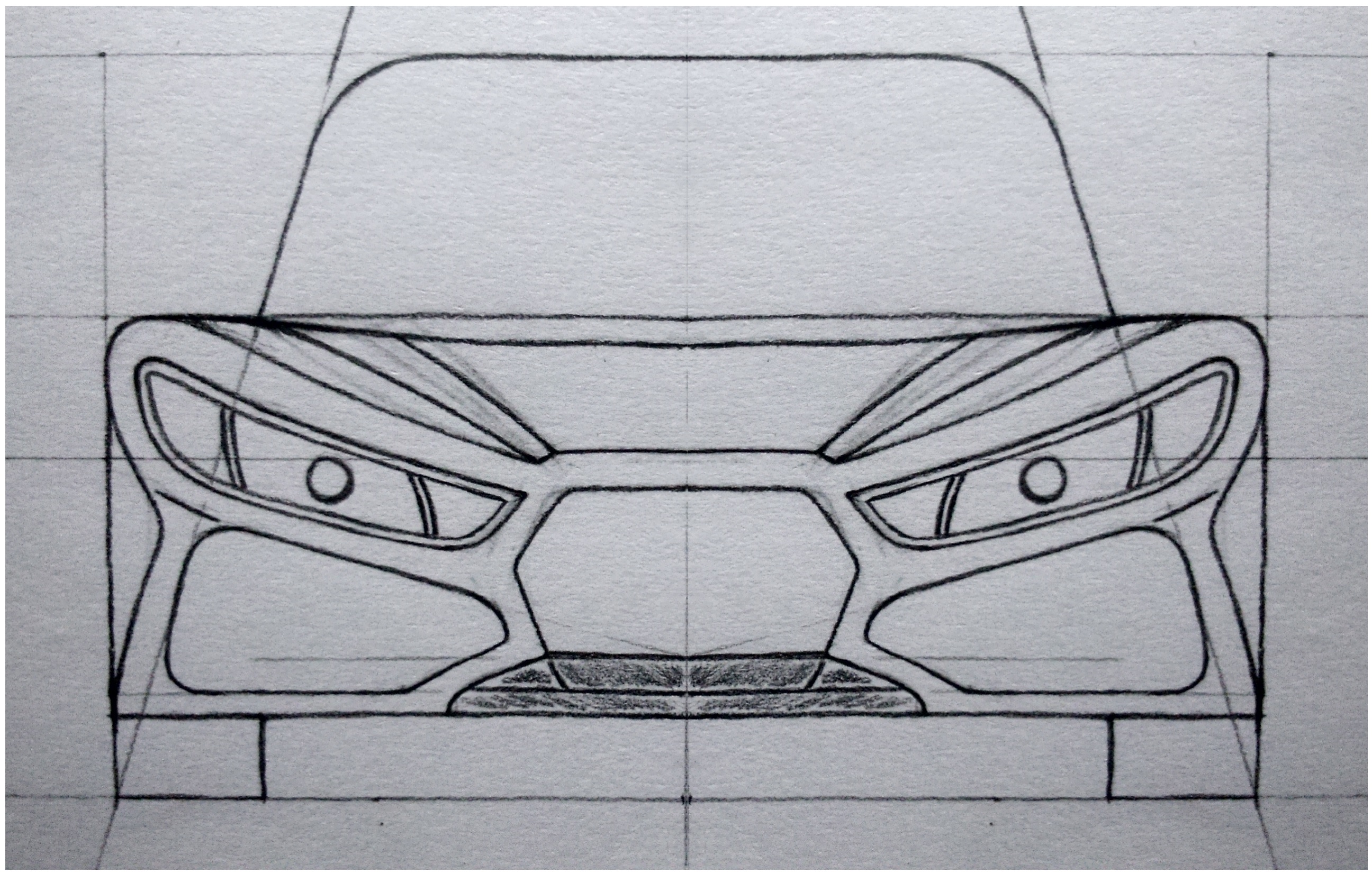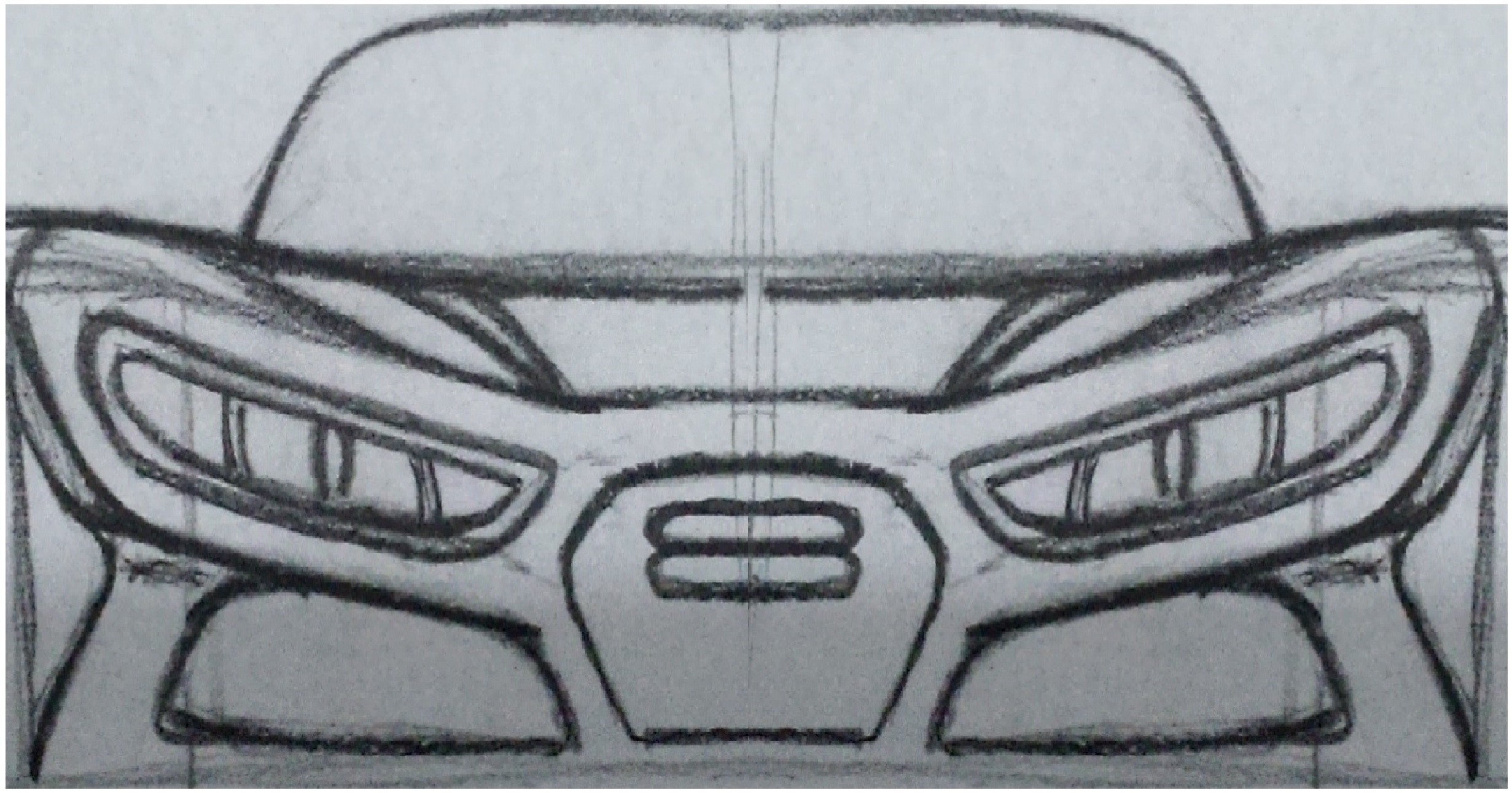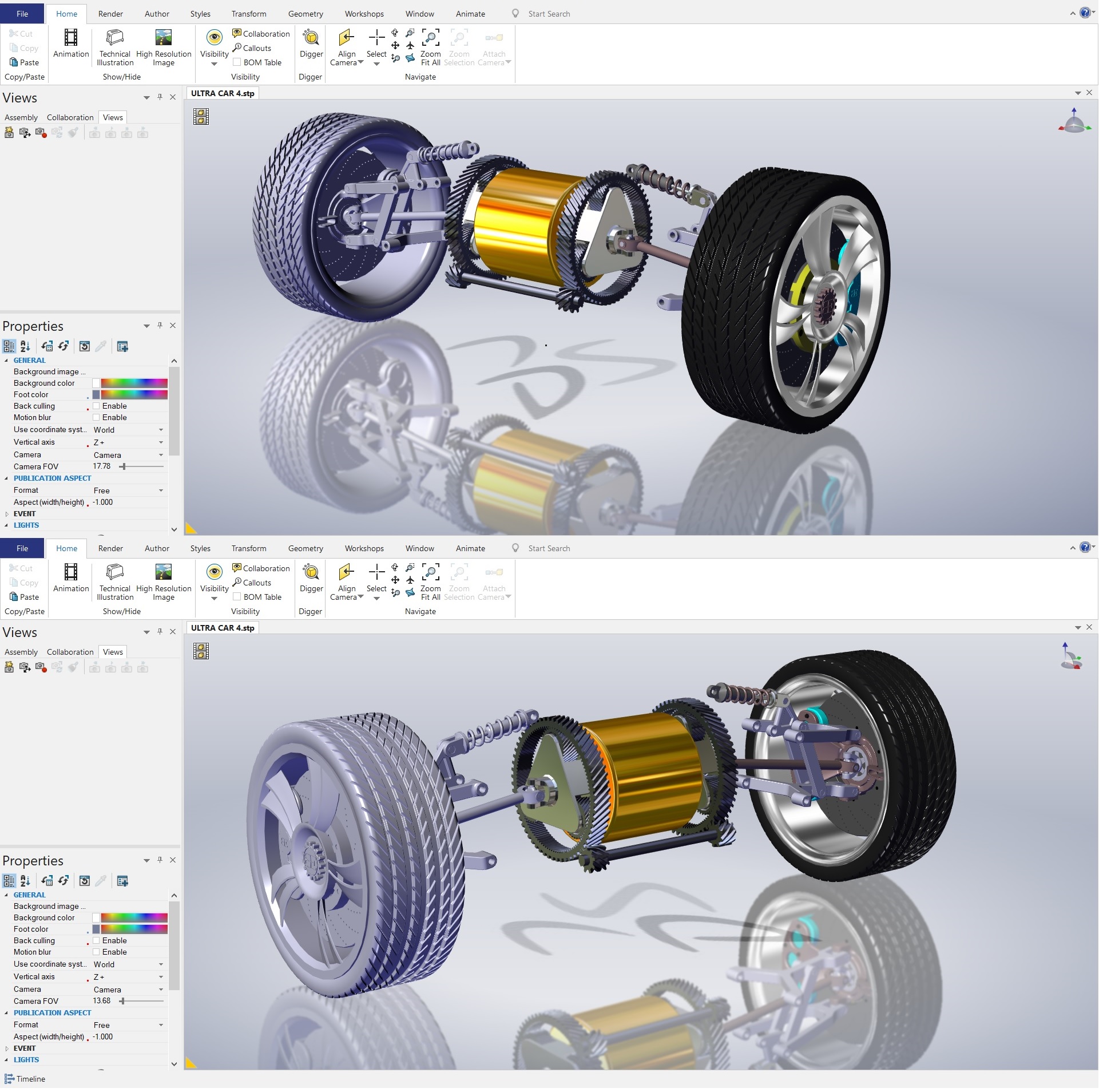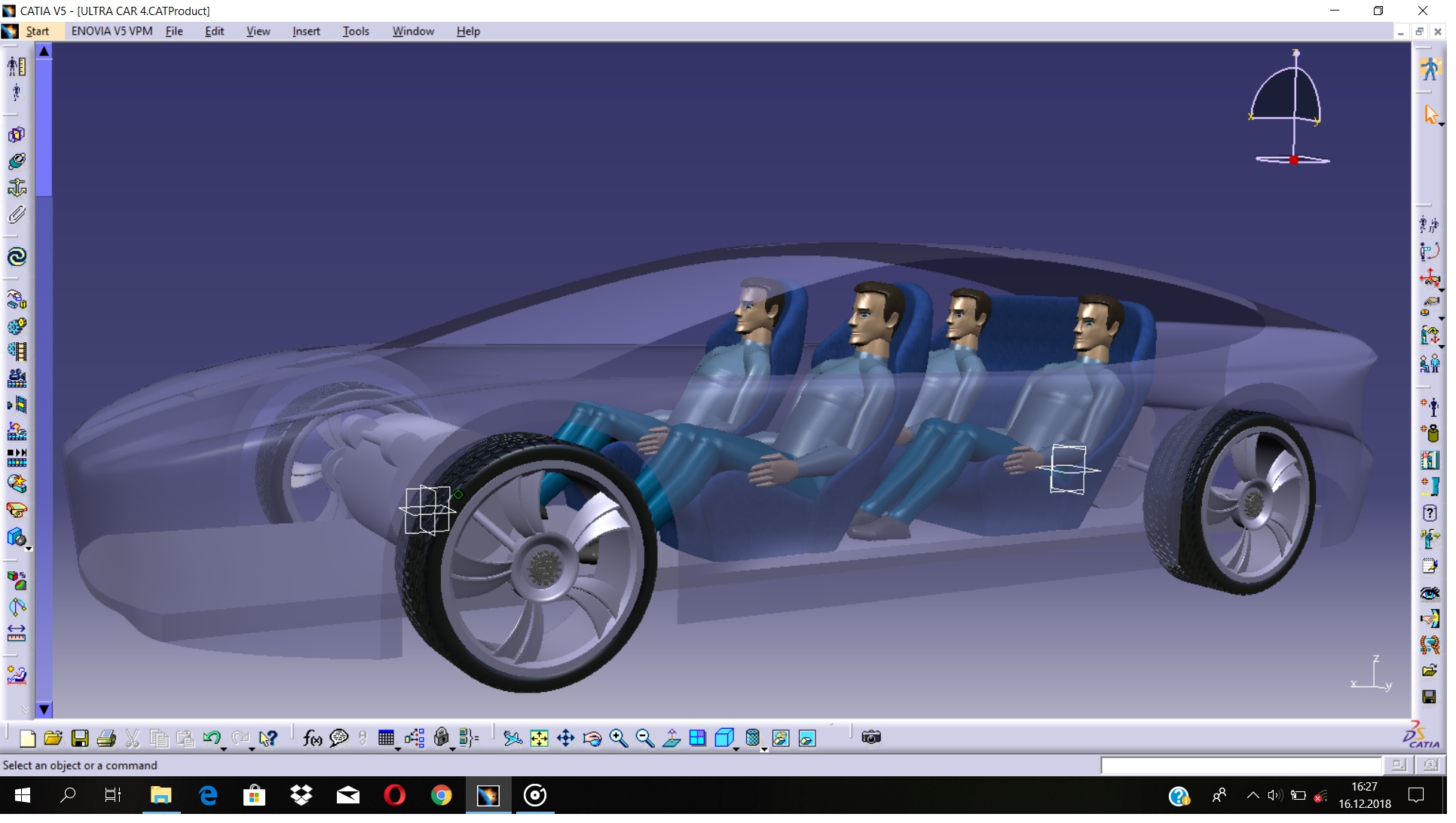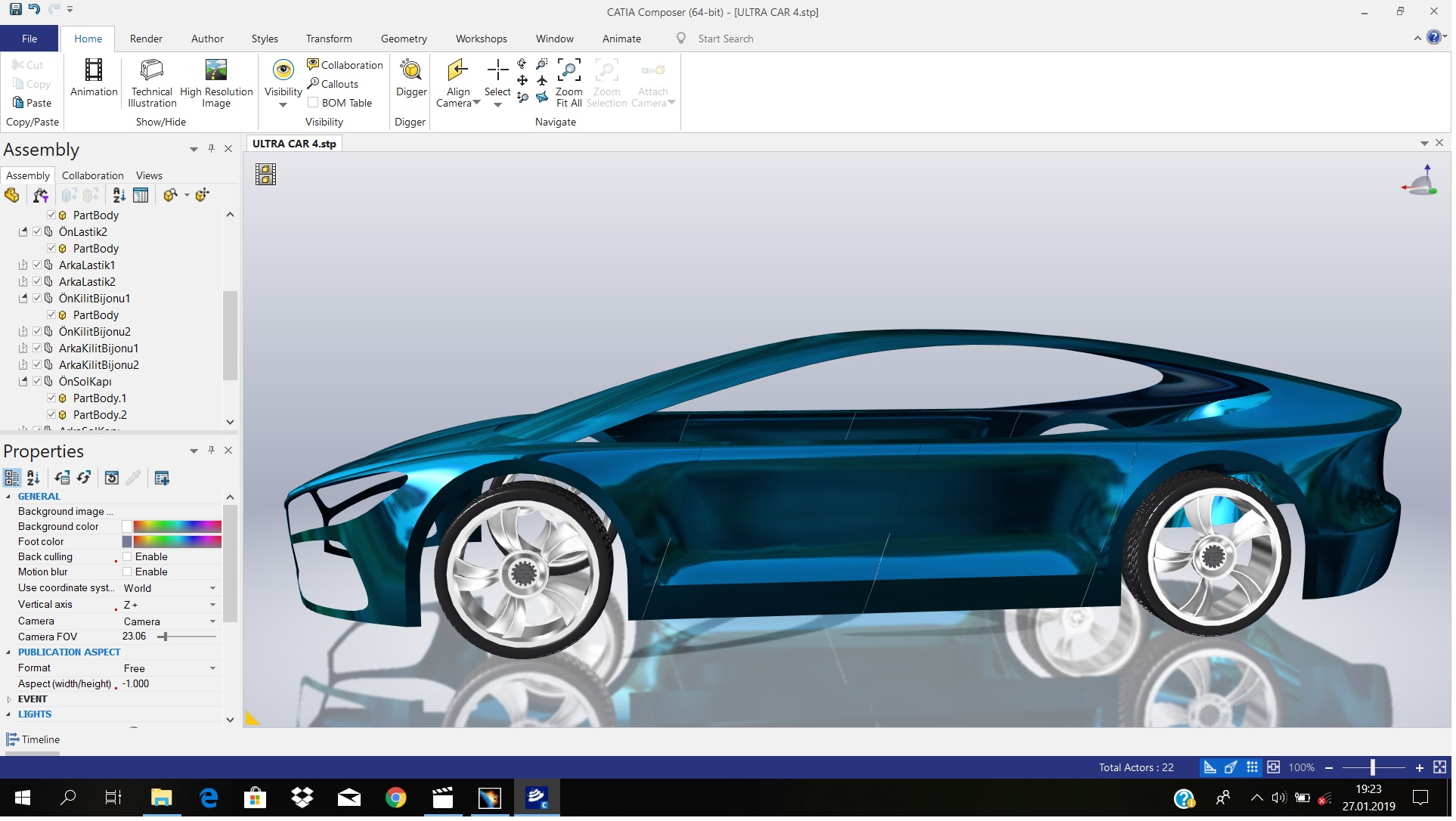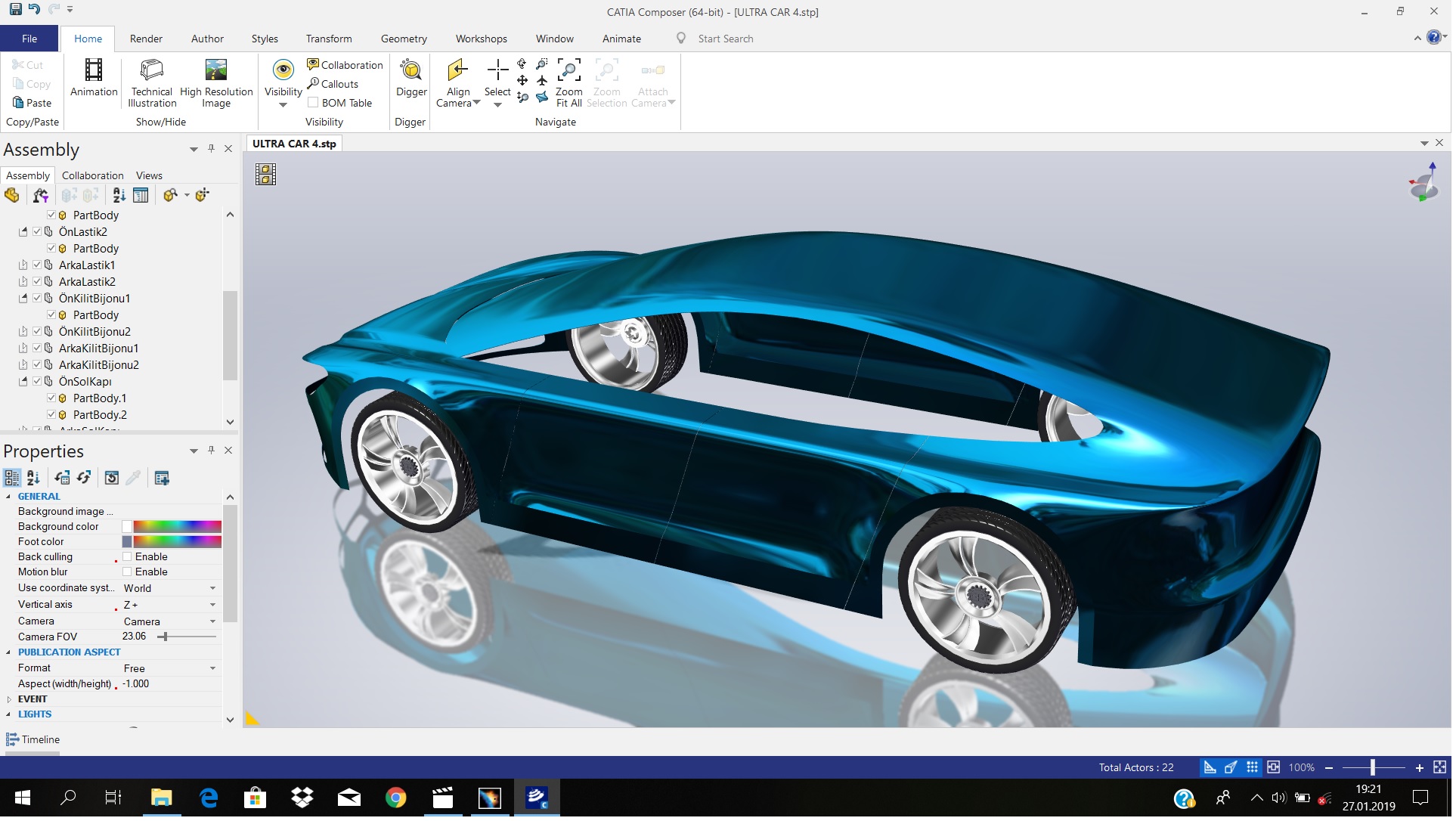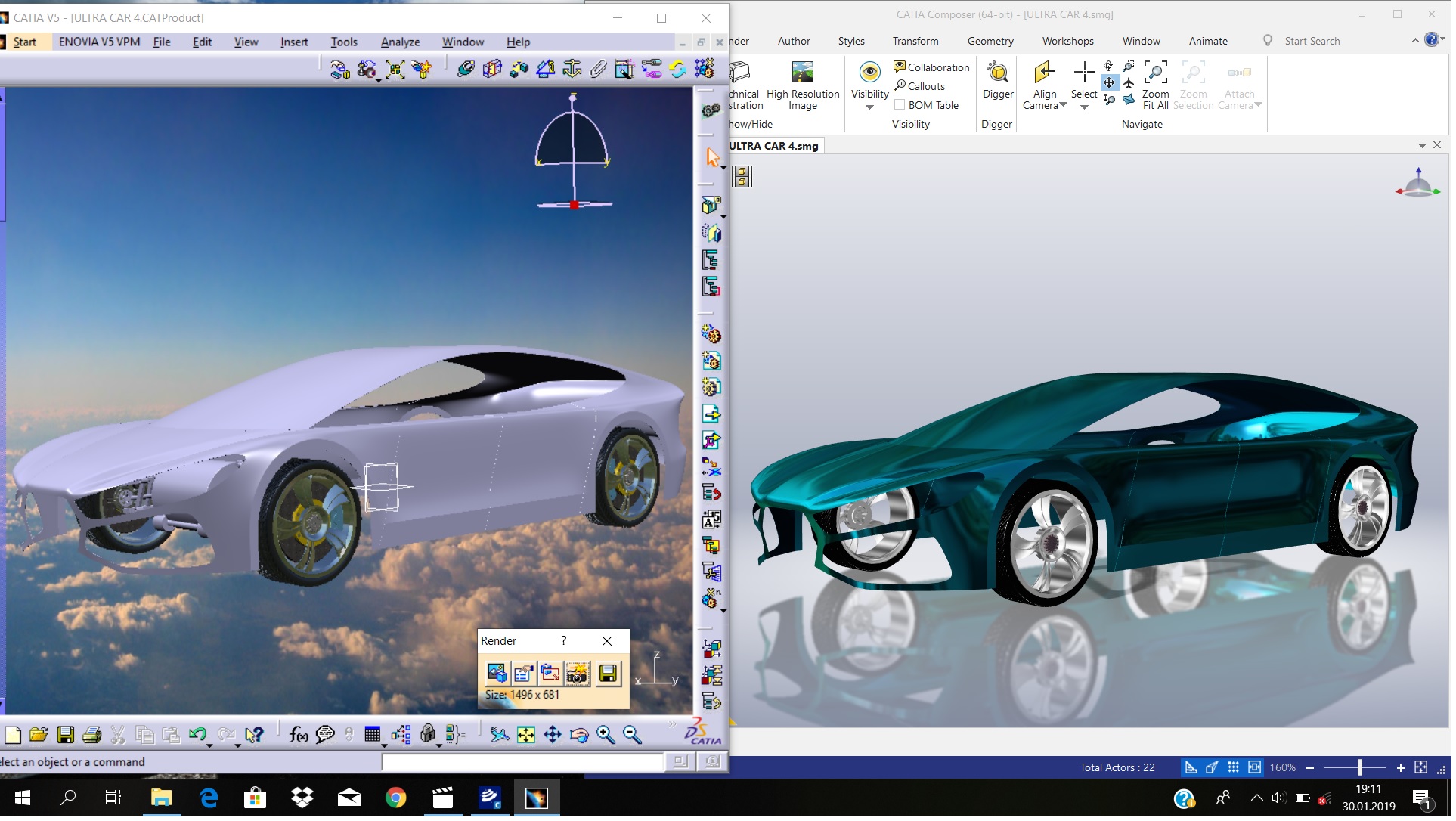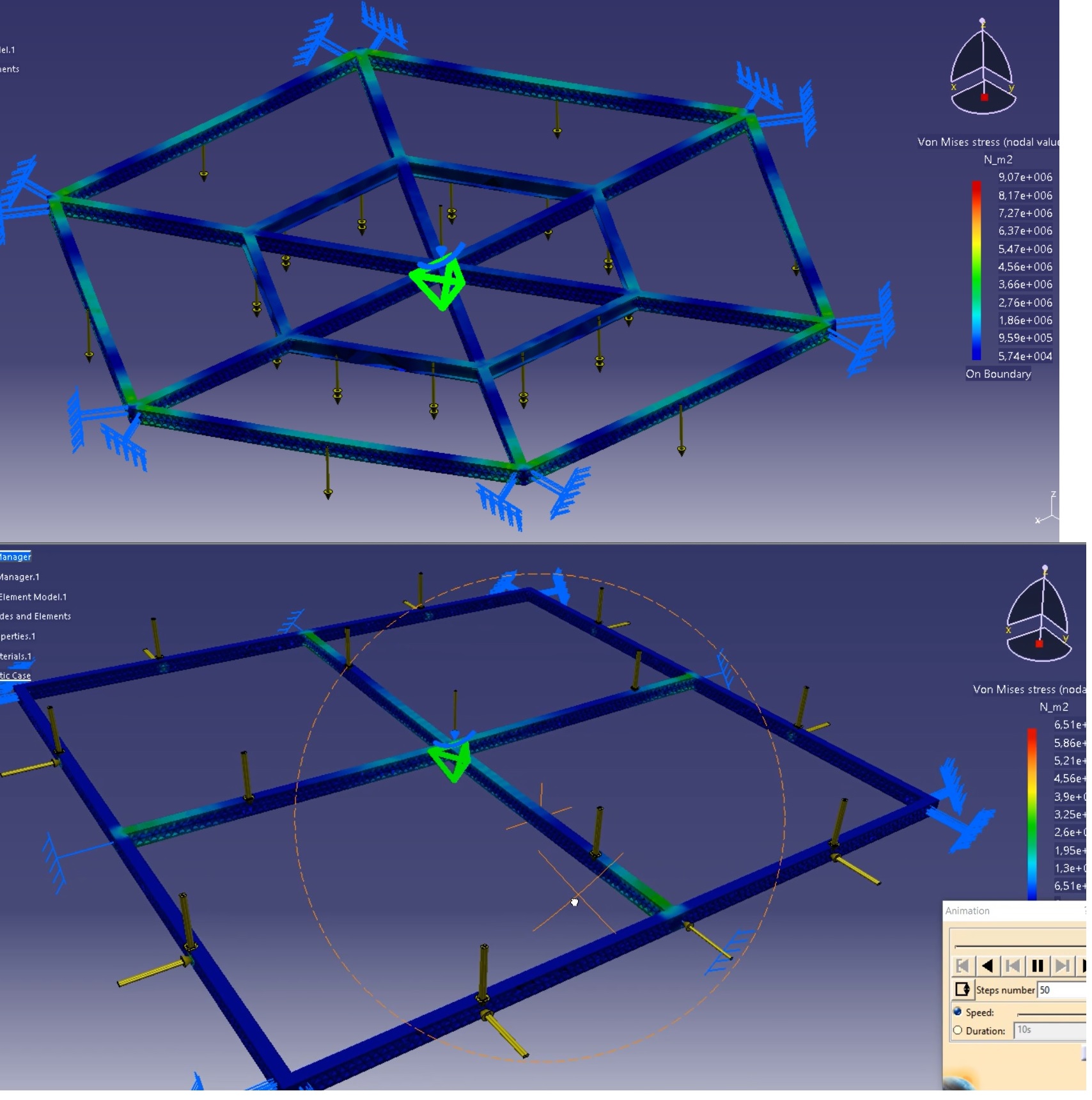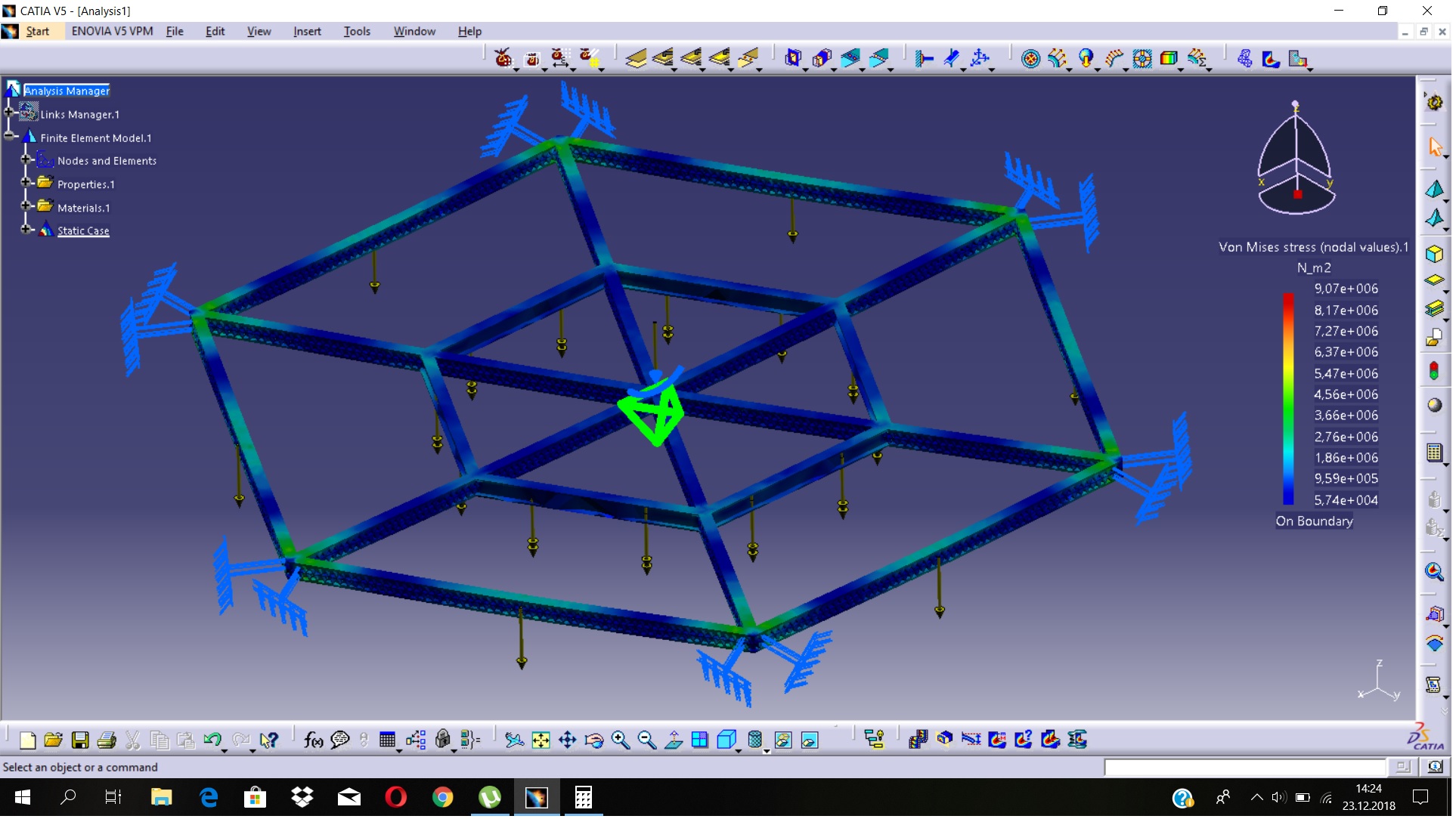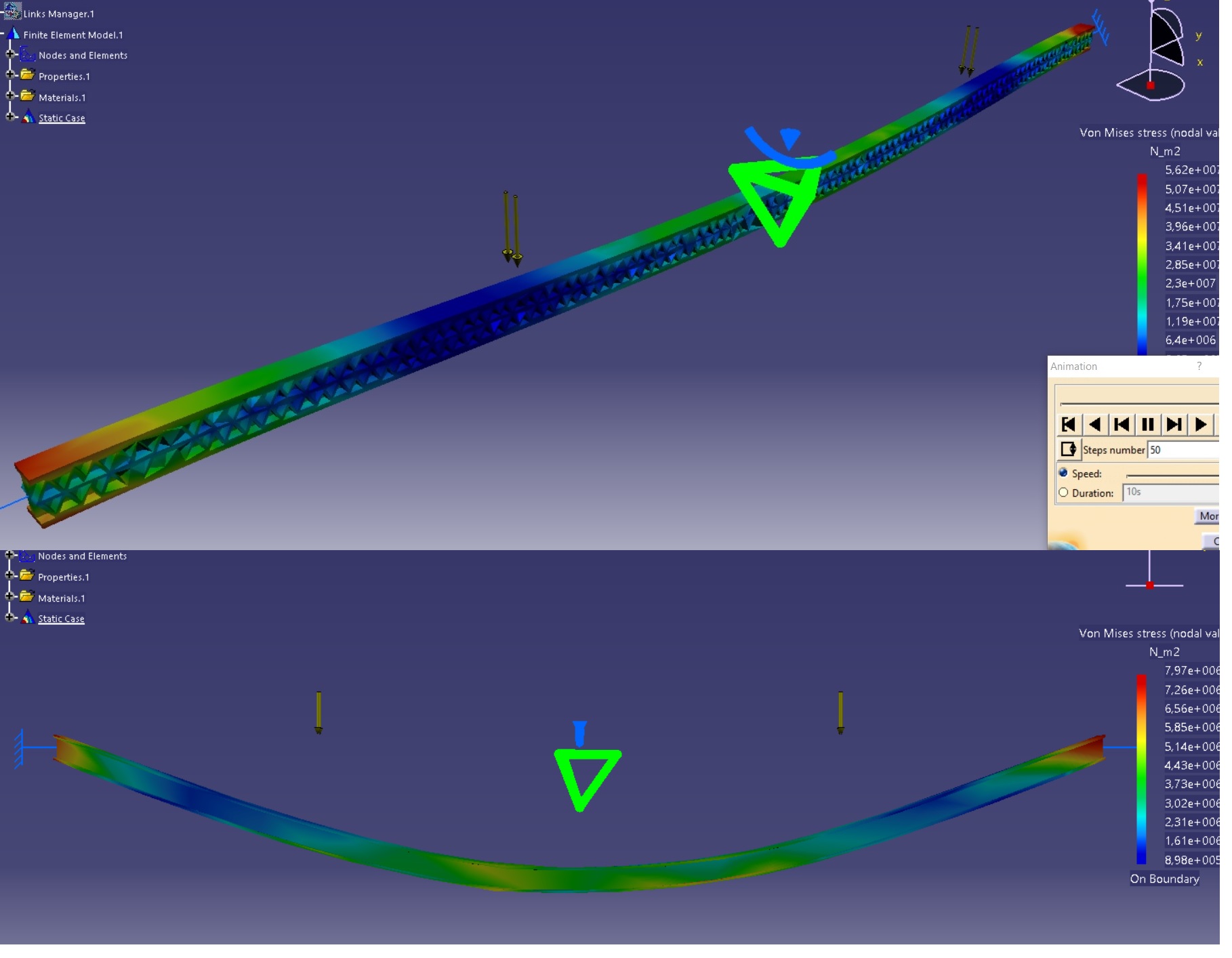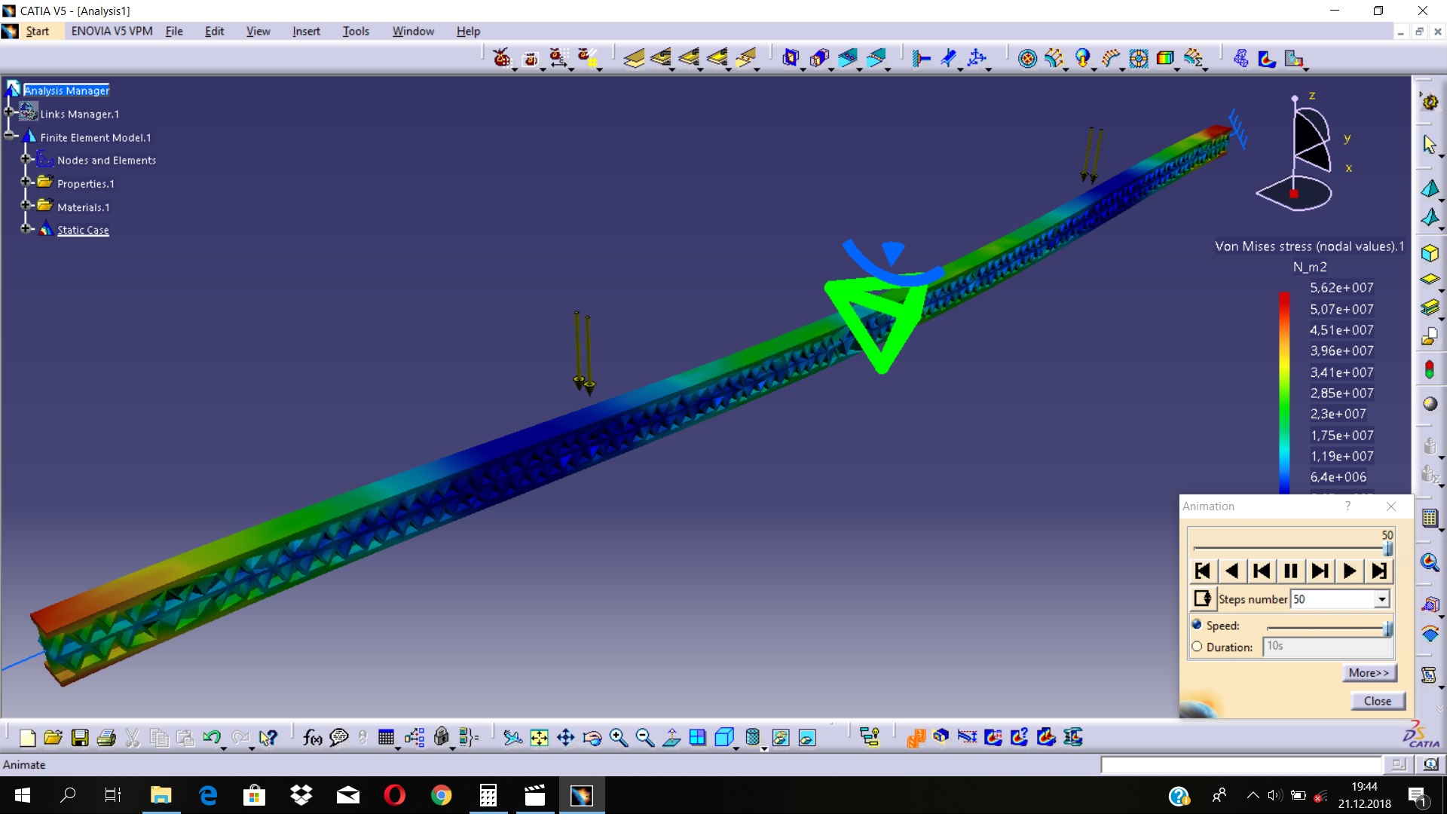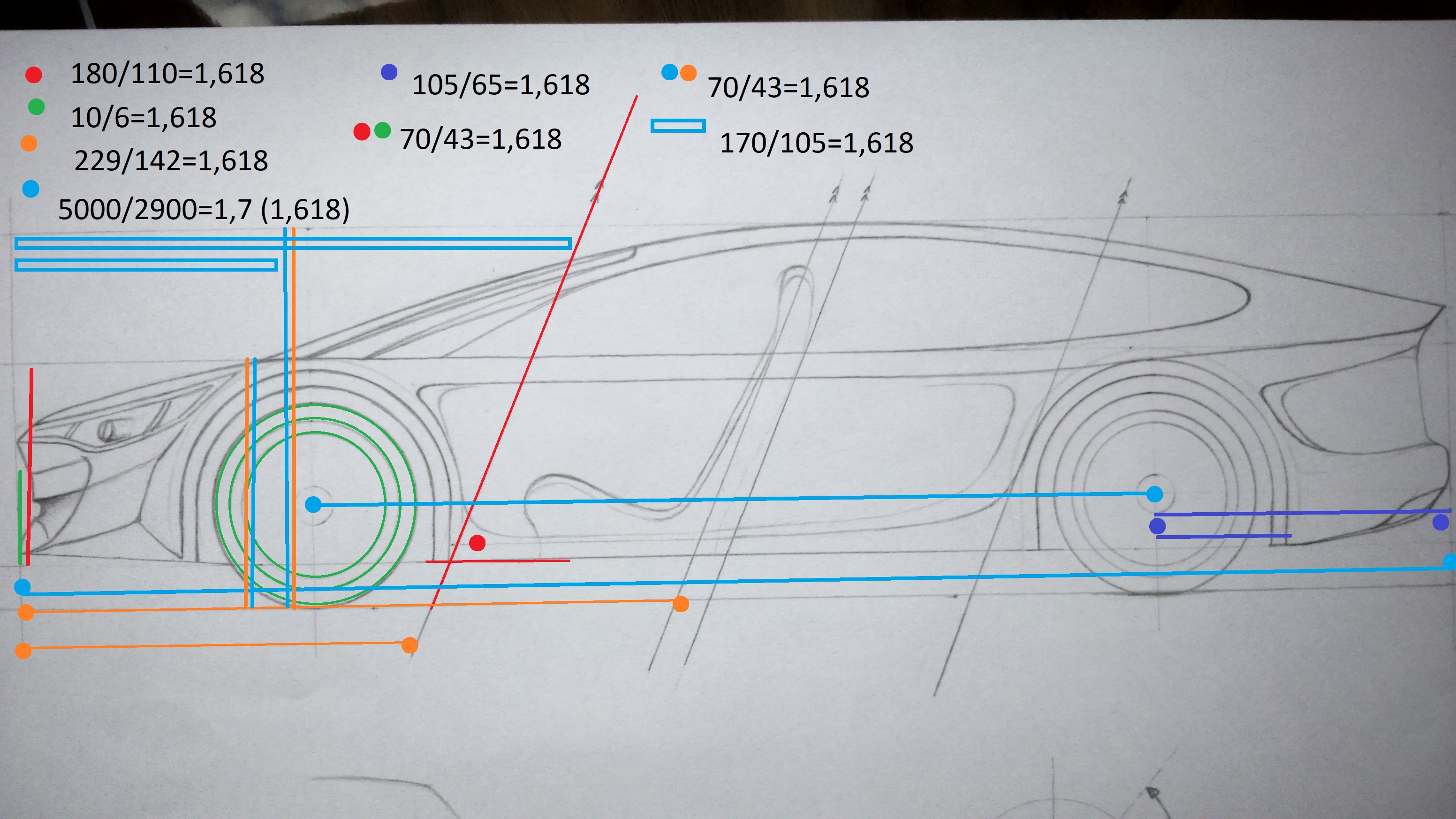 Ultra Car ( Model 3 )
New generation electric sporty family car.
Created on 2019.06.11
45 views
First of all, thank you for giving me the right to participate in this contest. I tried to design it to be a new generation electric car, but I couldn't complete it. Because I had to deal with exams and assignments at school between project dates. I'm happy again because it's nice to even participate in this contest. // I want to make my own brand, I hope I will succeed. Do not misunderstand the logo; Battal Erdoğan = BE. Some people mistaken for Bugatti (Ettore Bugatti = EB). Absolutely nothing to do with Bugatti, just the initials of my name, that's all. // ///    Some Technical Specifications Total 1000 hp (Horsepower) (2x500 hp electric motor) 4-wheel drive system. Approx. 1500 kg weight Unlimited electric energy system, (It's not a joke,  electromagnetic system) Max speed of 300km / h 0-100 km / h in approximately 2.3 seconds Luggage compartment front and rear, approx. 800 liters /// Thank you again.
Discover the team
Who's behind this project
Discover the solution
Software used for this project