next
prev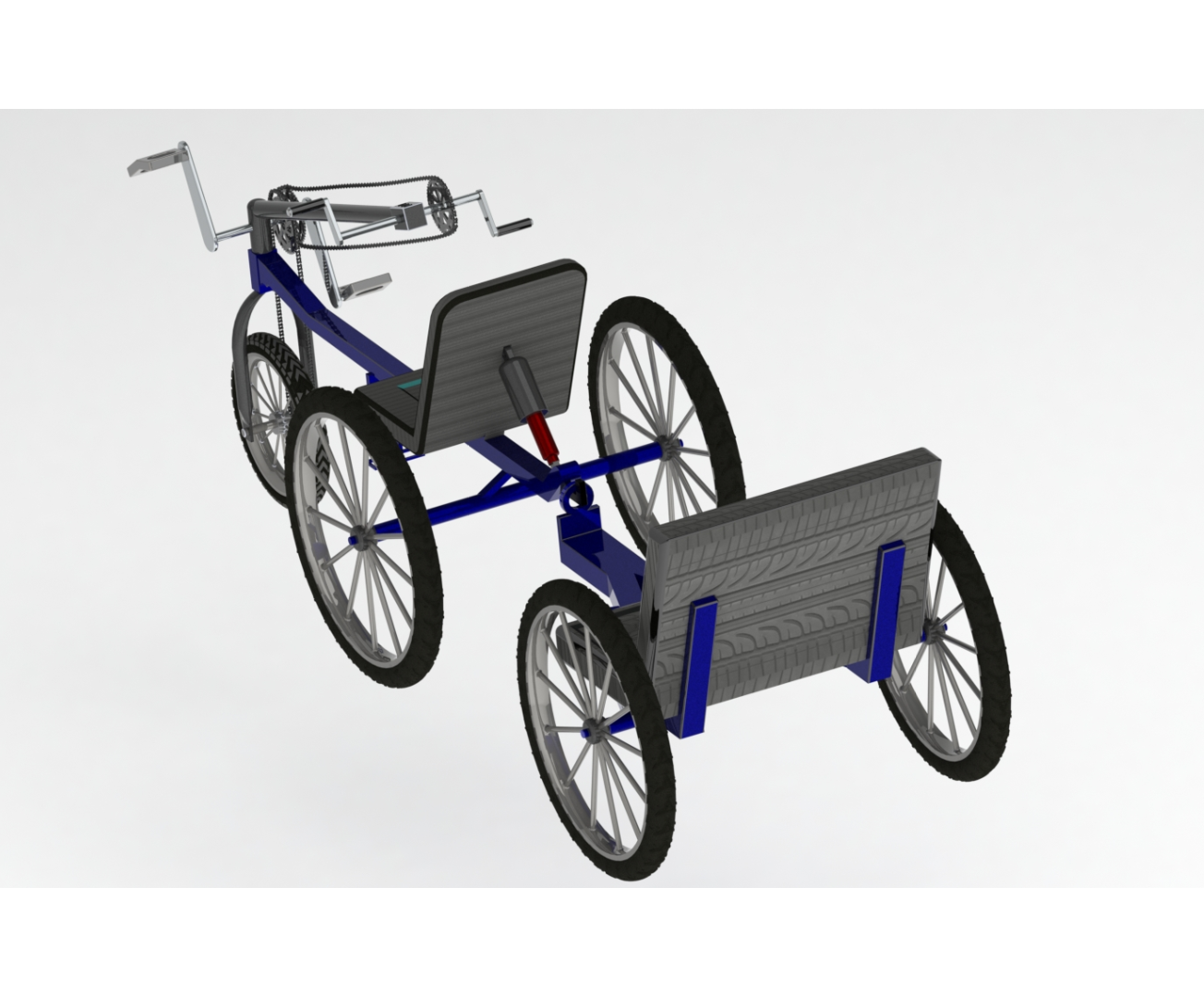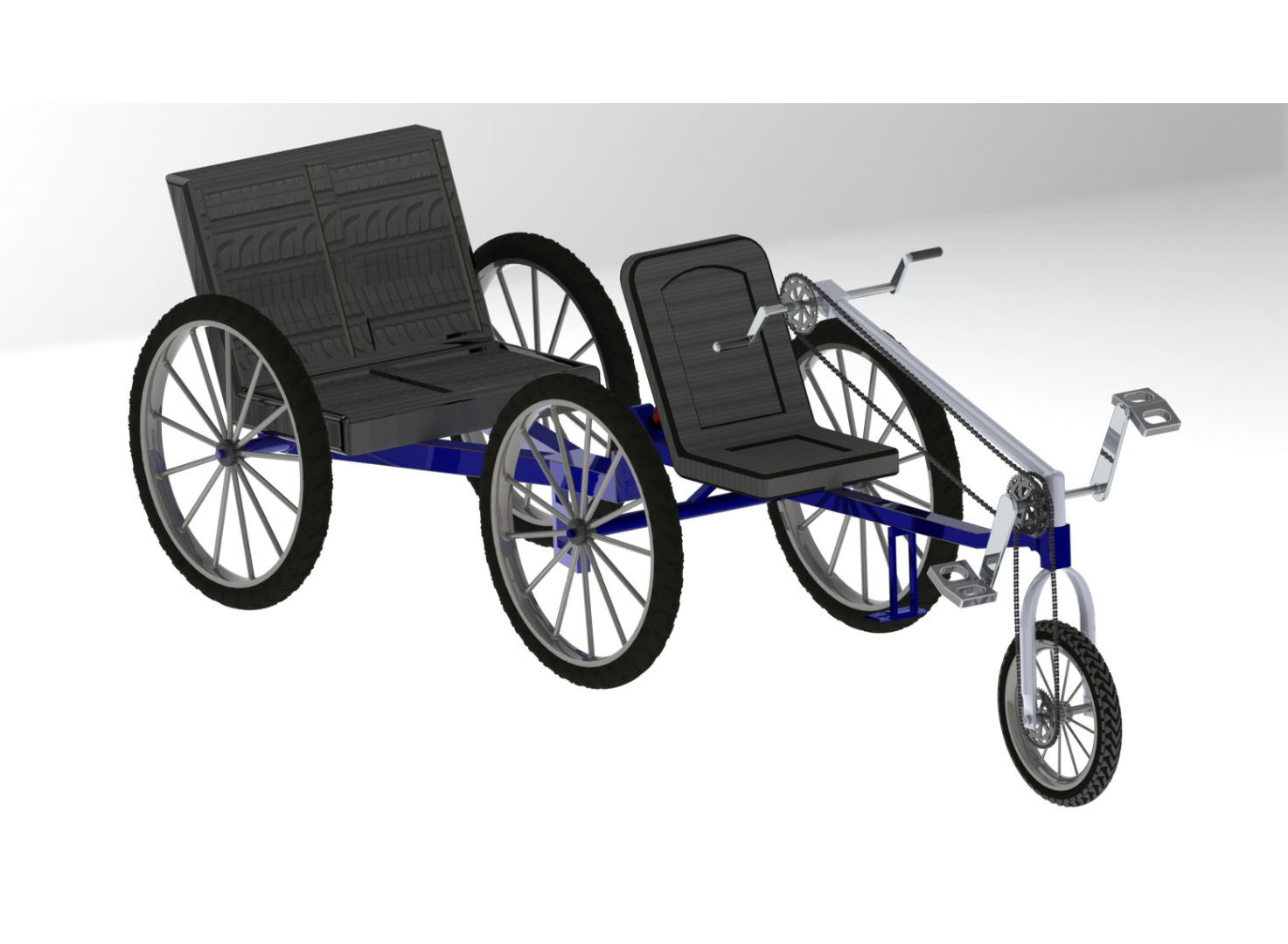 V-RIDE PENTA-WHEELED ASSISTOR
Mechanically Driven Dual Pedal Penta-Cycle For handicaps
Created on 2020.06.23
77 views
The project is mainly focused to create a hand driven Penta-Wheeled cycle especially for handicaps .
It helps in easy transportation for Handicaps as well as helps in carrying passengers behind .
This feature of adding support behind to carry people adds on to economy of handicaps and improves their livelihood.
This project is unique because of its Penta wheel and can be used both by handicaps and daily wage workers .
        Done in solidworks.
Discover the team
Who's behind this project
Discover the solution
Software used for this project
A Project of dual pedal penta-wheeled cycle made for easy transportation of handicaps .This project is unique in terms of design and improves livelihood of handicaps