next
prev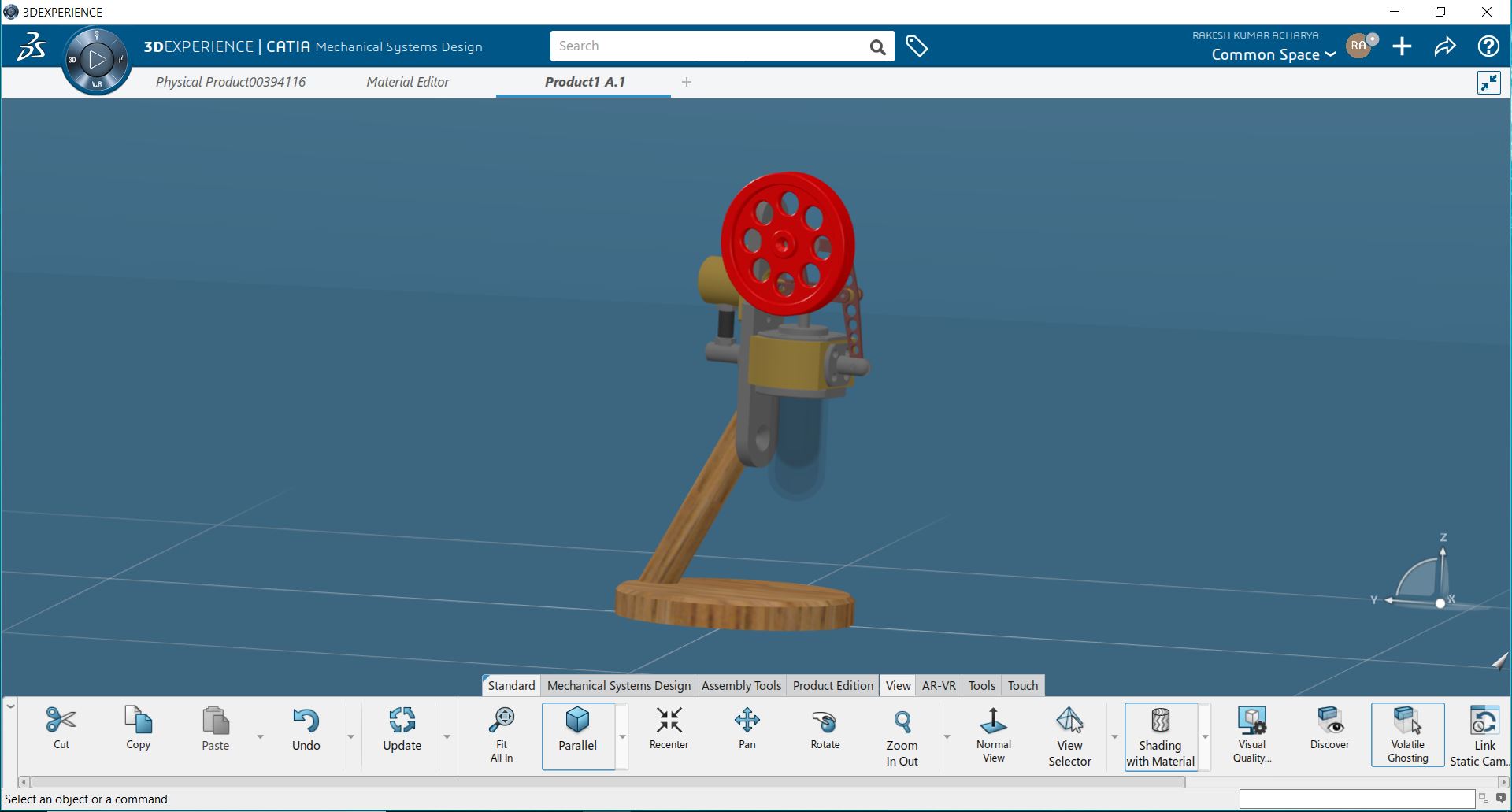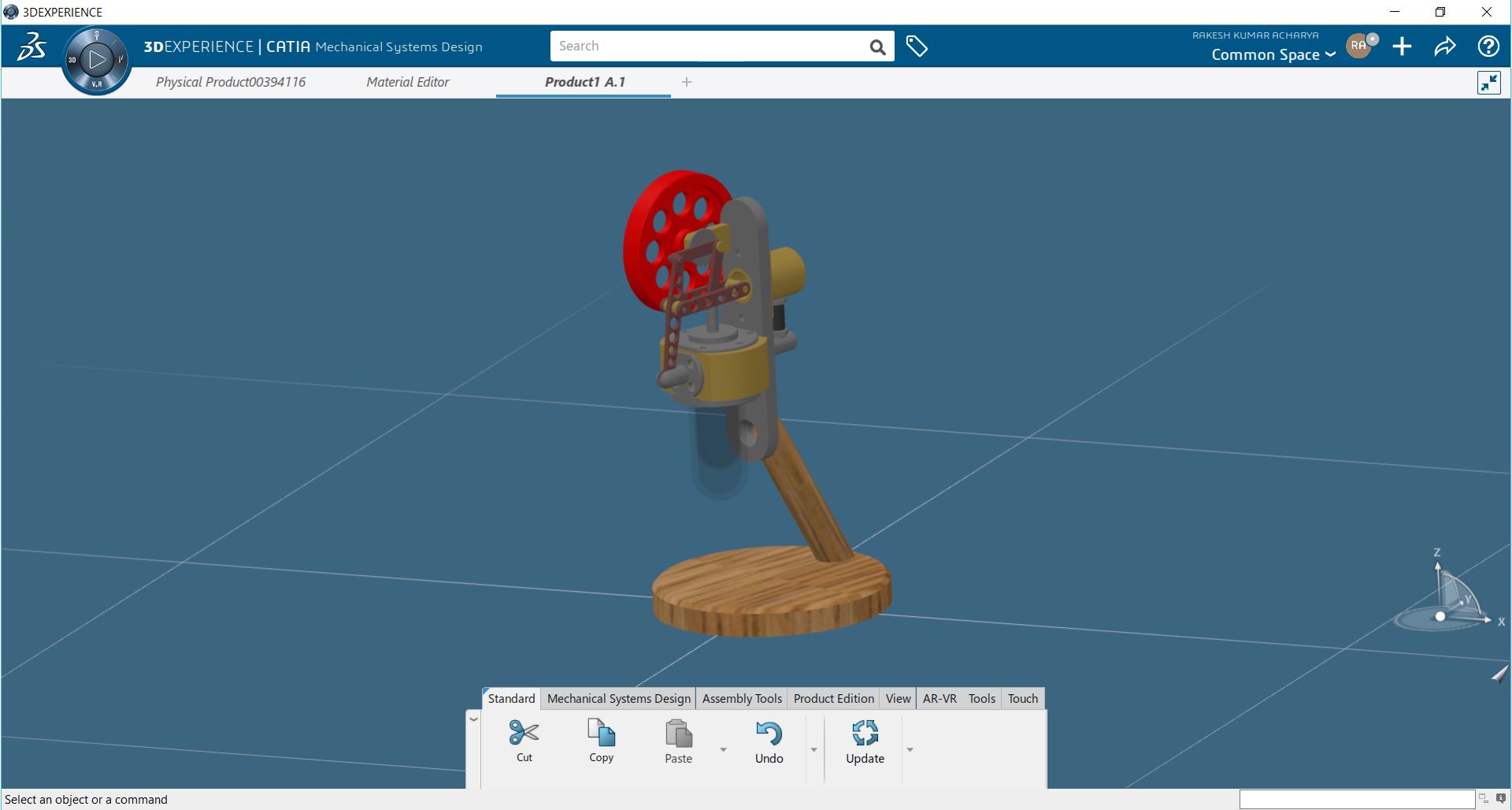 vertical stirling engine
A Stirling engine is a heat engine that is operated by cyclic compression and expansion of air or other gas at different temperatures, such that there is a net conversion of heat energy to mechanical work.
Created on 2019.06.28
46 views
Worldwide attempts are being made to increase the use of our renewable energy sources as well as to use our current fossil fuel energy sources more efficiently. Waste heat recovery forms a substantial part of the latter and is the focus of this project.
Discover the team
Who's behind this project
Discover the solution
Software used for this project