next
prev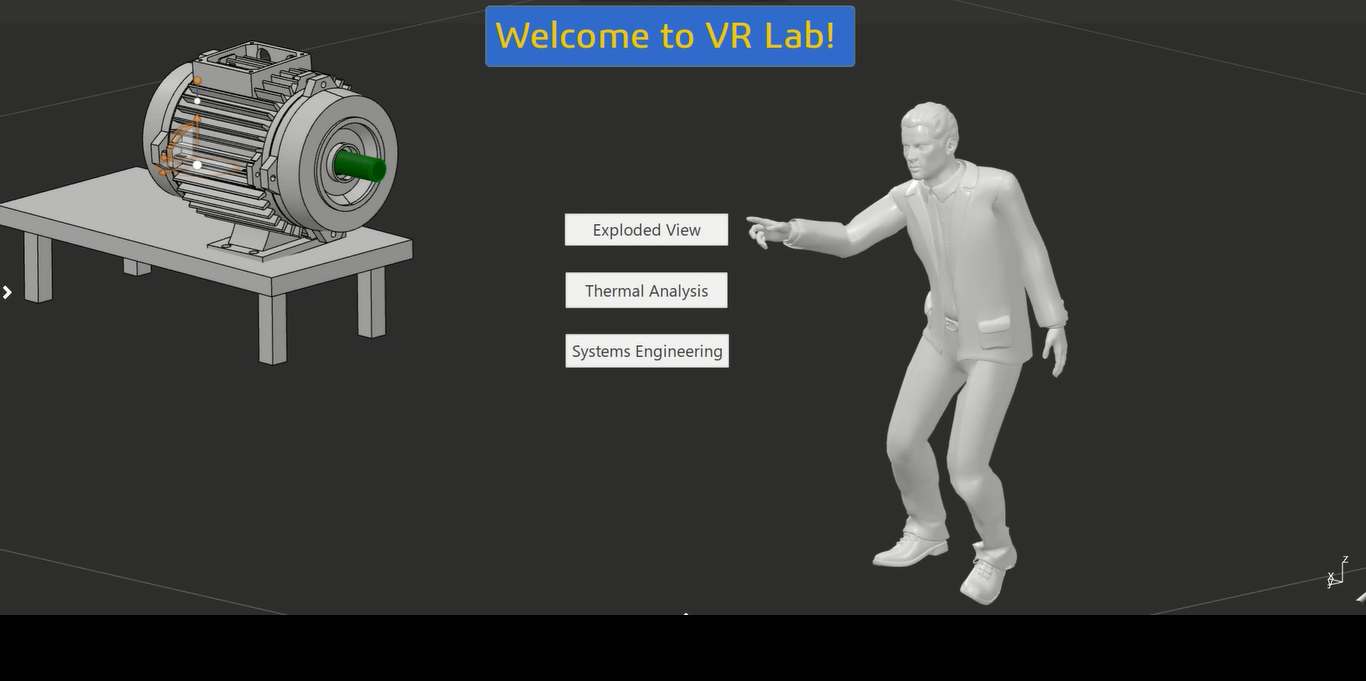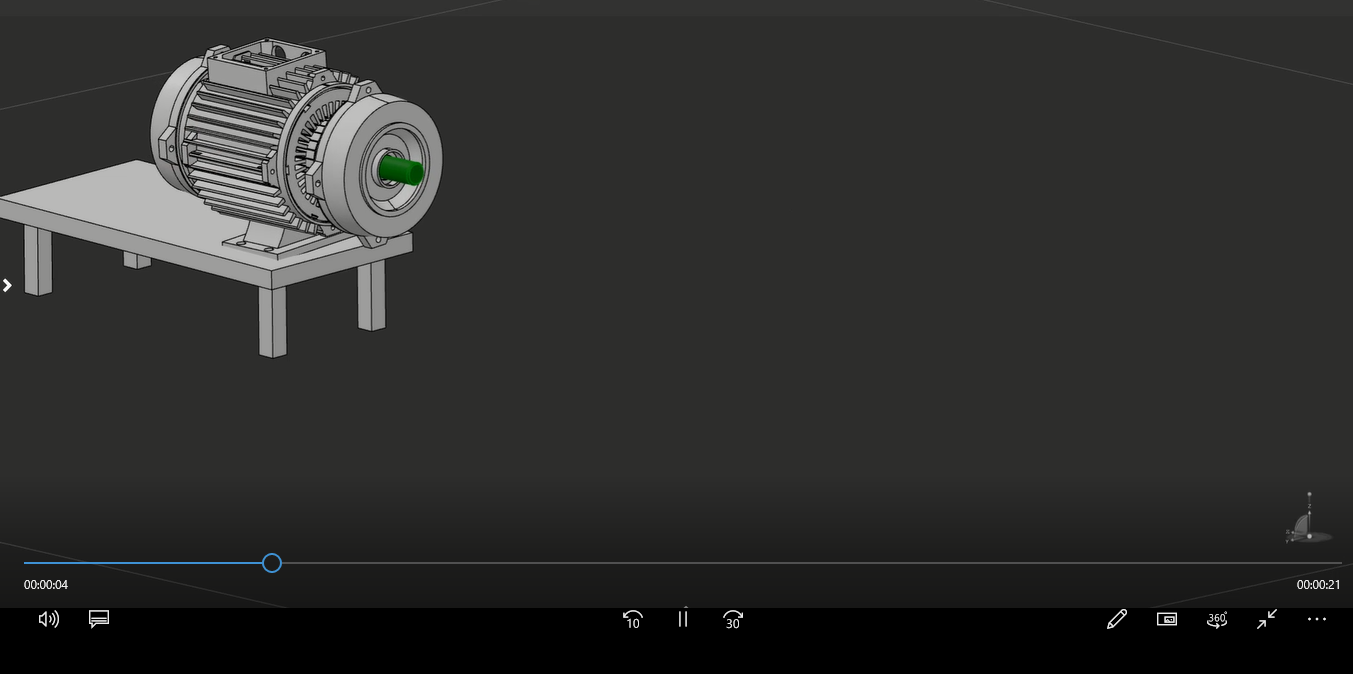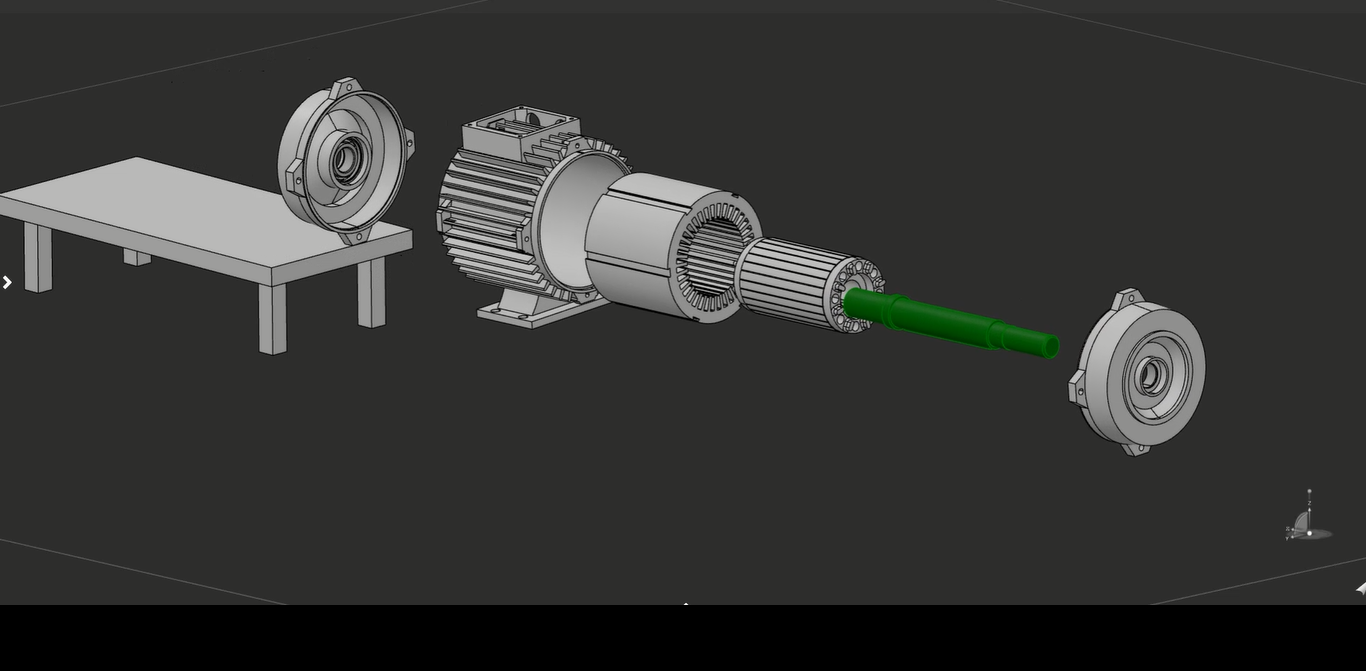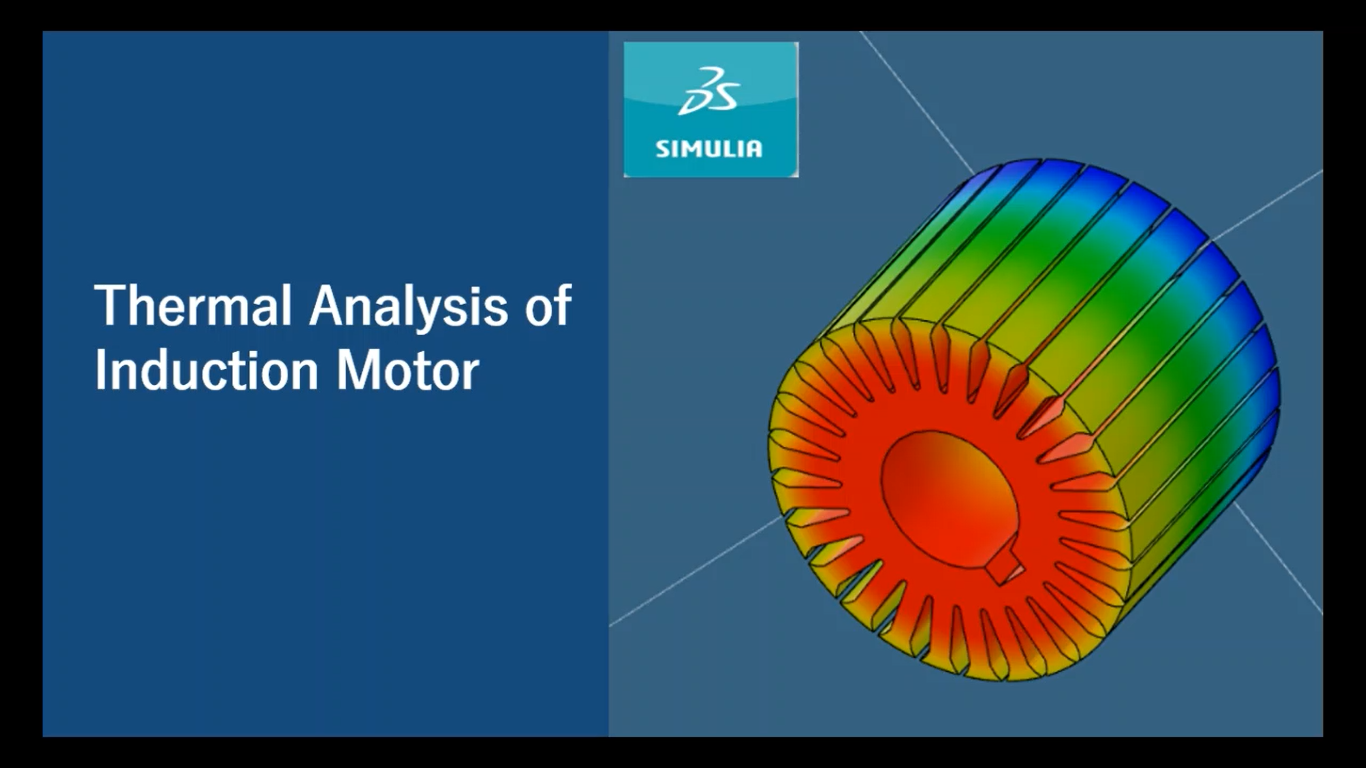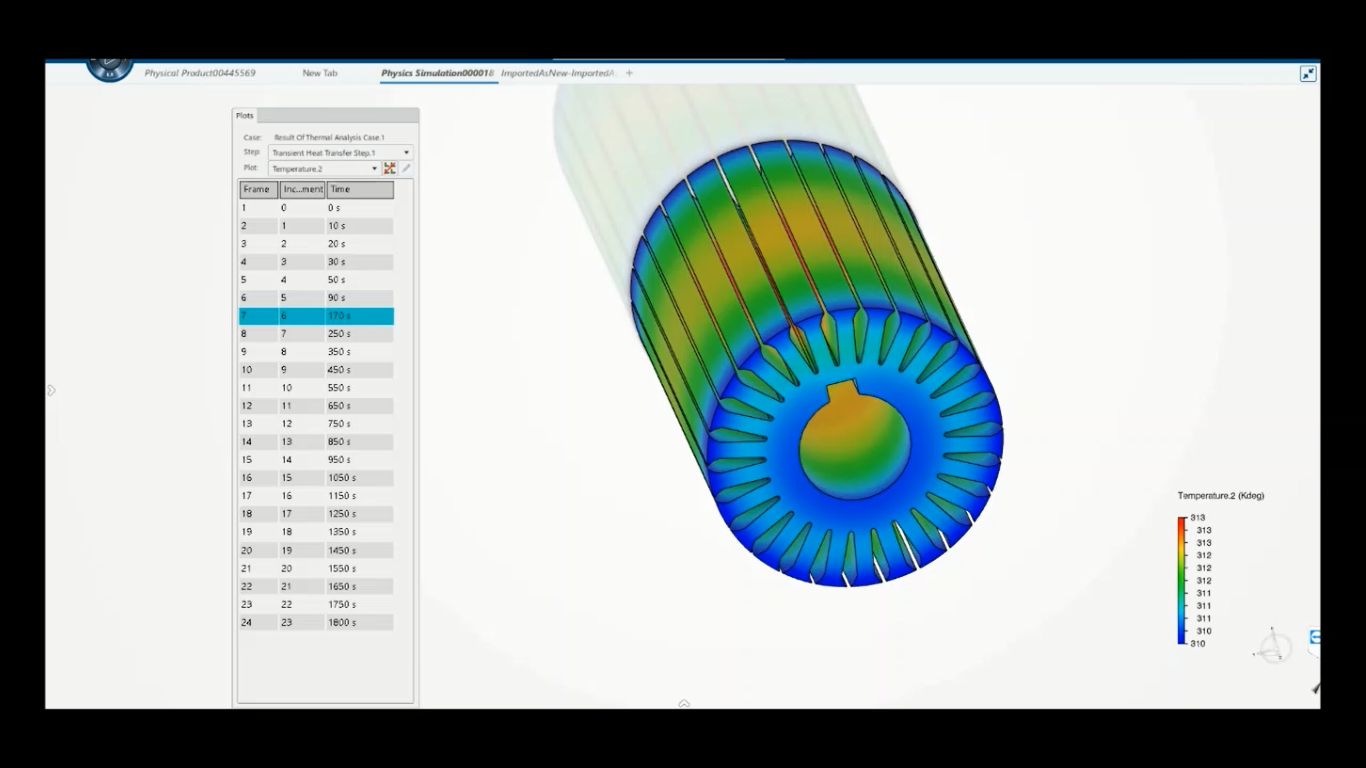 VR Enabled Content Development Facilitating Effective Study of Electrical Machines
VR Based Learning for 3 Phase AC Induction Motor using 3D Experience
Created on 2020.06.17
1696 views
The future of education lies in remote access which doesn't know any national or international boundaries. Each and every person in the world should have the right to education and gain knowledge of the utmost quality. This project helps in bringing highly sophisticated and well-funded labs of developed countries to the students of under-developed and developing nations. Our goal is to make education accessible without barriers and reach bright students of each and every country irrespective of creed, class or color. V-R technology provides realistic experiences to the students for better understanding which can be as effective as conventional teaching. This project creates a truly immersive experience for learning various aspects of the machine and its working principles remotely through VR. Bridging the gap between theory, practicals, and industry-oriented teaching methodologies with emphasis on design thinking and innovation catering to the needs of the industry. The development of our project is described below:
3D model of the machine includes assembly of the internal parts which are modeled in the 3D-EXPERIENCE platform.
The parts of the induction motor are modeled using Catia Part Design and assembled using Assembly Design.
The Systems Engineering is done using the Functional and Logical Design app and simulated in the Dymola Behavior Modelling app.
The temperature distribution inside the machine is plotted using Simulia.
The V-R experience is created using the 3D-Excite Creative Experience app.
The V-R can be played by using the HTC Vive headset which enables the user to interact with the parts of the machine and get hands-on experience of the design.
This project has enabled us to explore the field of virtual reality, which is the frontier of visualizing concepts in the industrial sector. V-R based teaching isn't bounded by laboratories and can be accessed remotely provided the students have a VR headset whose prices have come down drastically.      
Discover the team
Who's behind this project
Discover the solution
Software used for this project
We like-minded students from BMS College of Engineering started storyboarding the concepts and deciding on hotspots to be created.
We started making Catia model of the 3-phase Induction motor to do our further analysis and create an immersive experience.
Started learning Behaviour modelling and making an Dymola model for induction motor