next
prev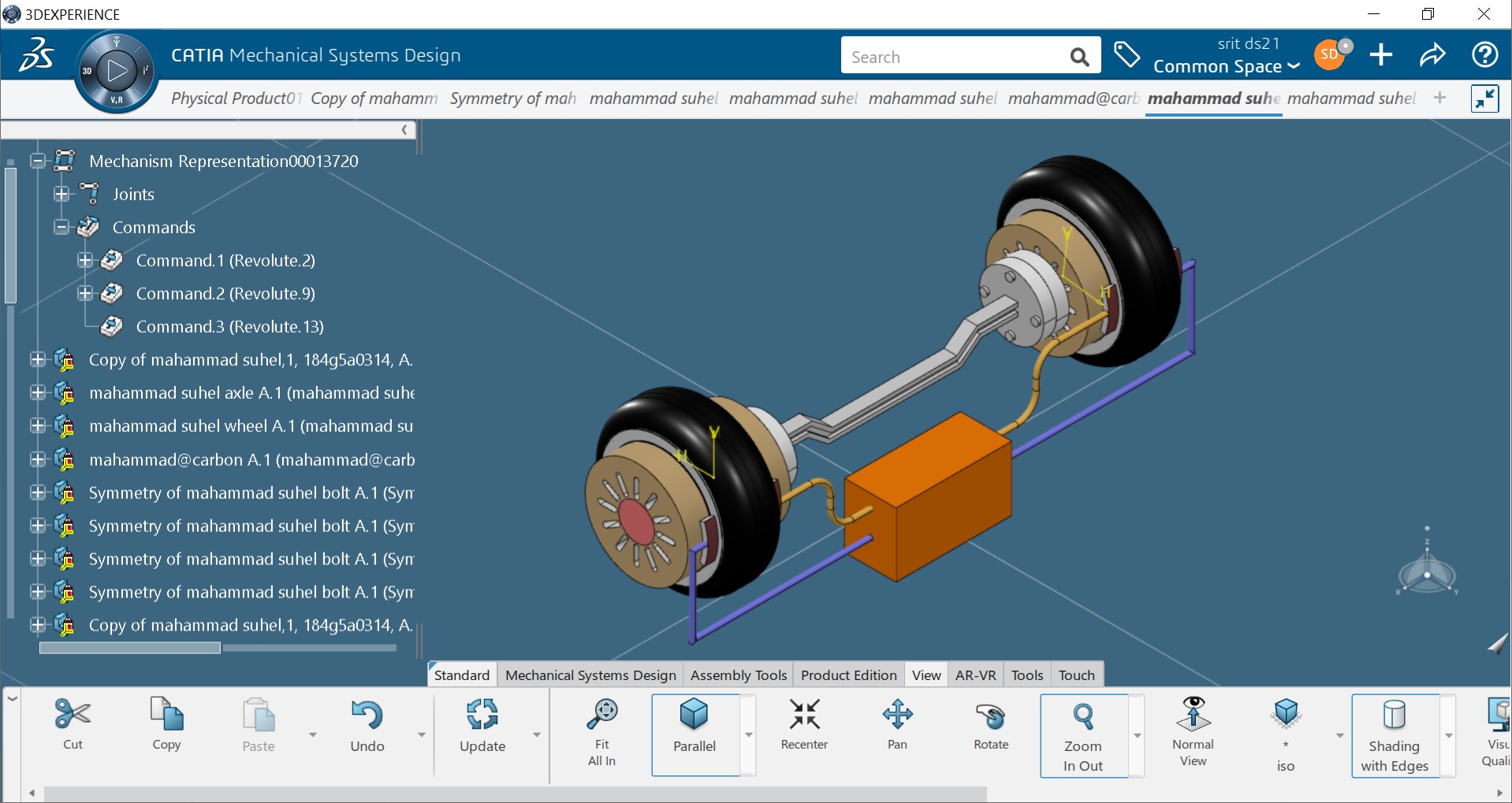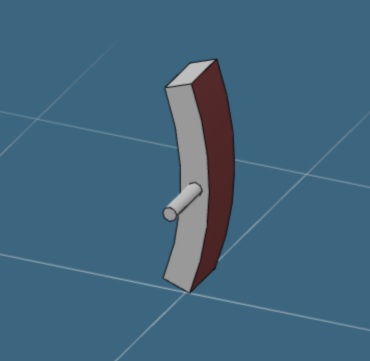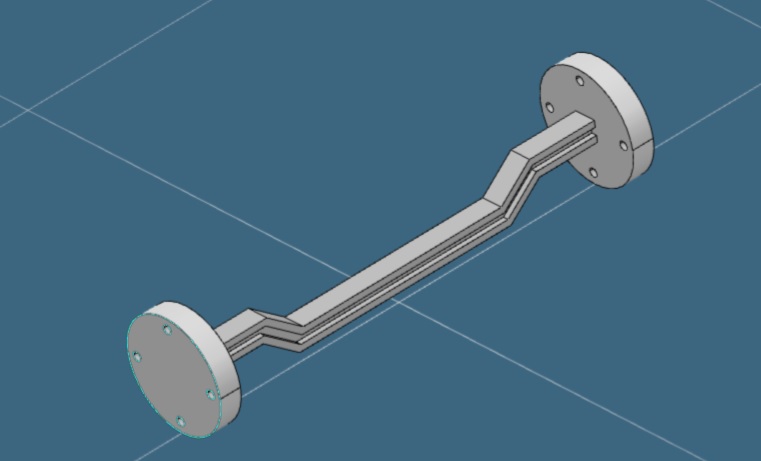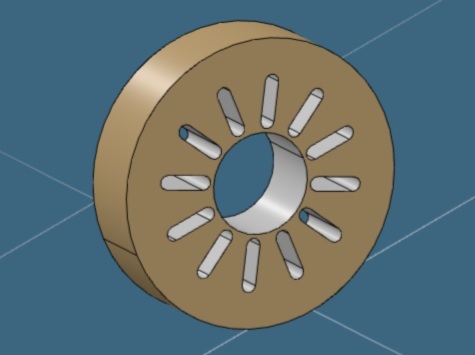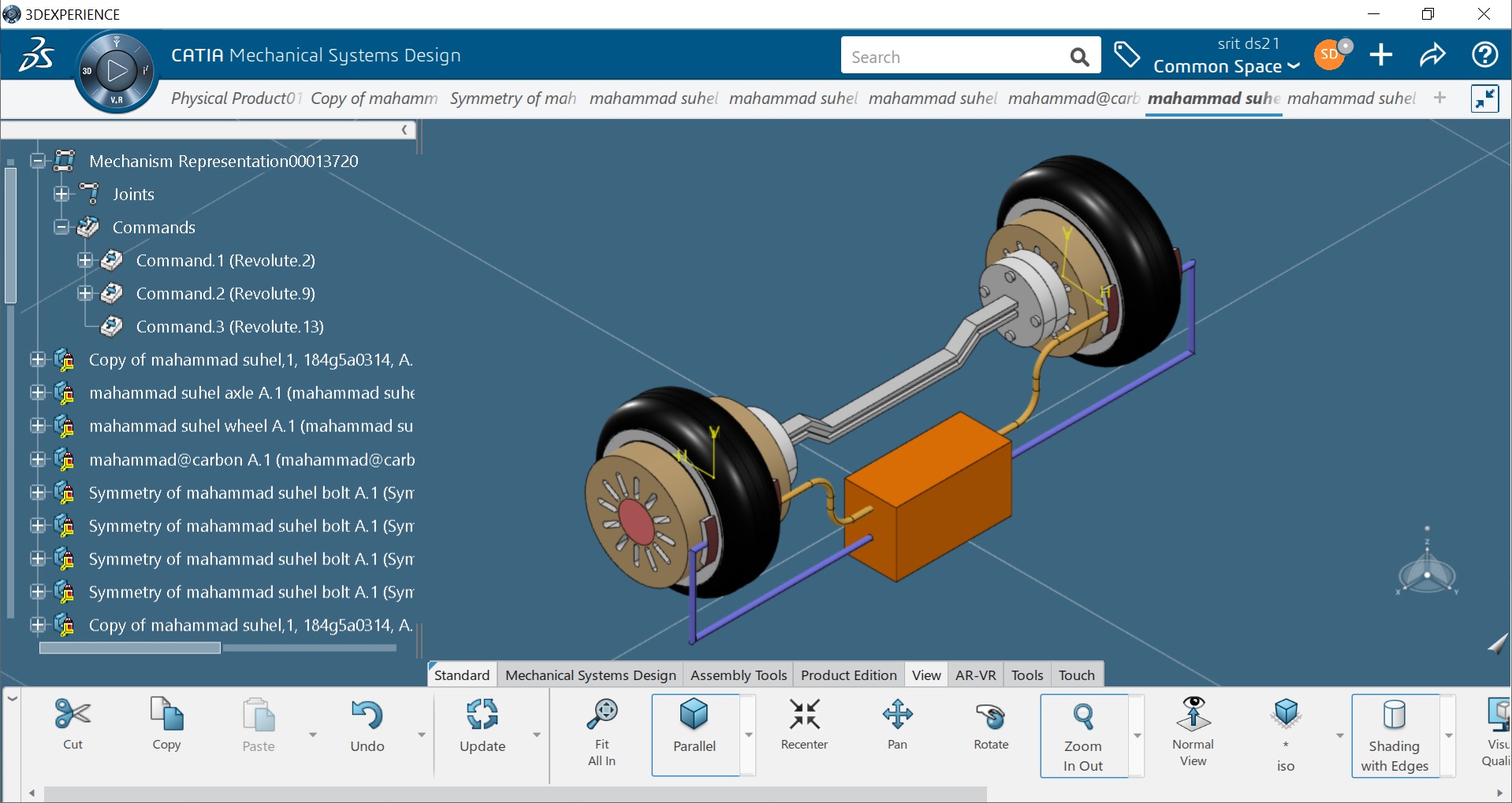 WHEEL GENERATOR - APSSDC
SRIT,ANANTAPUR
Created on 2020.06.15
68 views
Now A days the use of automobiles are drastically increased for the purpose of transportation. In these days, the vehicles are totally based on IC engines, which releases lot of pollutants into atmosphere causes acid rain, ozone layer depletion, global warming, and health diseases. The above problem is overcome by using EV's, which requires electricity and charging points to charge the batteries, here the problem is electricity. The above problem can overcome by using wheel generator up to some extent.      
SOLUTION:
Now a days regenerative system is using to overcome this problem, but regenerative system works only when the driver applies the brake during traffic region, if we add this system in combination with  regenerative system we can charge the battery continuously when the vehicle reaches to rated speed. This causes we can overcome the problems raises due to charging. This causes efficiency of vehicle will increase, this system is eco-friendly.      
WORKING PRINCIPLE:
It works on the principle of FARADAY'S LAW OF ELECTROMAGNETIC INDUCTION
It states that, when the conductor cuts the flux or flux cuts the conductor emf will induced in conductor
Here wheel is designed it as a conductor
The wheel is placed in between two electromagnets 
When the vehicle is in motion, the wheel rotates continuously and cuts the flux induced by the electromagnets, the emf is induced in the conductor.
Discover the team
Who's behind this project
Discover the solution
Software used for this project