3D

EXPERIENCE ENGINEER for Students
The most complete design-to-manufacture package

$72 | 72€ | £60 *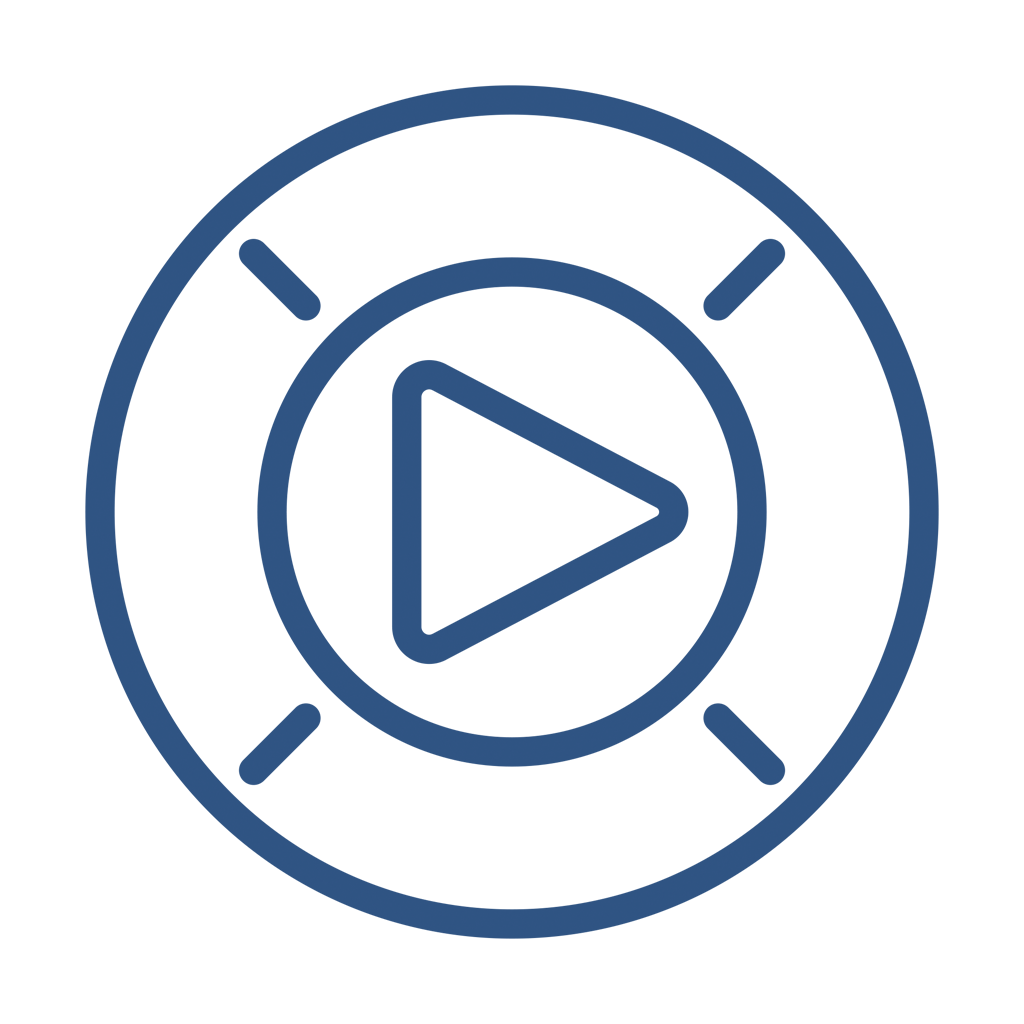 Cement industry-proven best practices of today to propel yourself through graduation and beyond!
In today's ever-changing world and technology landscape, keep ahead of the curve with access to the same tools the pros use in the workplace every day. 3DEXPERIENCE Engineer for Students provides a suite of connected tools and apps specifically cultivated for the broader toolkit required by the designers and engineers of tomorrow.
CREATE

Unleash your imagination and create anytime, anywhere.

LEARN

Dedicated learning paths to acquire new skills.

CERTIFY

Become Industry certified and show employers that you're job ready!
Content available in this package
• 3DEXPERIENCE ENGINEER for Students license for 1 year including CATIA, SIMULIA, DELMIA and ENOVIA
• Online Learning content with onboarding & live webinars
• 4 Certifications
• Access to student community
More details
3DEXPERIENCE ENGINEER STUDENT
Access powerful capabilities for 3D design (CATIA), simulation (SIMULIA), manufacturing (DELMIA), and product data and lifecycle management (ENOVIA), all connected together through the 3DEXPERIENCE platform.
COLLABORATIVE BUSINESS & COLLABORATIVE INDUSTRY INNOVATOR
Discover innovative Cloud Apps to fully manage your projects directly from the web.

ONLINE LEARNING CONTENT
Jump into the 3DEXPERIENCE and understand how it works with a dedicated onboarding available directly in your dashboard.
4 CERTIFICATION EXAMS
You can pass the 4 following industrial certifications:
- 3DEXPERIENCE Mechanical Designer (hands-on)
- 3DEXPERIENCE Structural Designer
- 3DEXPERIENCE NC Prismatic Machine Programmer
- 3DEXPERIENCE Collaborative Business & Industry Innovator
This will grant you with a "Be a 3DEXPERIENCE Collaborative Cross-Discipline Engineer " certifying curricula (with a digital recognition).

STUDENT COMMUNITY ACCESS
With the platform, you are never alone! In addition to the solution, you will have access to the student community: allowing you to find peers, experts and even friends!
Other languages available:

/

/

/

/

Conditions of eligibility
• 3DEXPERIENCE ENGINEER for Students package is available to students enrolled in an academic institution excluding any direct or indirect industrial, commercial and/or business purposes. Participants enrolled in professional training programs are not eligible.

• 3DEXPERIENCE ENGINEER for Students package must not be used for classroom purposes.

• The online store is available in the following countries: Algeria, Australia, Austria, Belgium, Canada, Czech Republic, Denmark, Finland, France, Germany, Ireland, Italy, Japan, Luxembourg, Morocco, the Netherlands, Norway, Portugal, Poland, Spain, Sweden, Switzerland, United Kingdom, United States

• Students under 18 are not allowed to buy the solution.
System requirements
• 3DEXPERIENCE ENGINEER Student solution requires installation on your Windows machine, it will not work on a virtual machine and on Mac OS.
• Need a new computer to run the platform? Check out the offer from our partner LENOVO here
* Pricing
*Pricing visible is excluding taxes.
Prices & taxes may vary according to location.
FAQ
Discover our FAQ directly on the support page