new solutions:

3D

EXPERIENCE Student Editions

Get our next-gen solutions based on the 3DEXPERIENCE and prepare your future!
A brand new bundle to create, learn and get certified!

Discover the new solutions now!

CYBER MONDAY 2021:
50% OFF student editions!

Offer is over, thanks for your participation

Back To School
2021 offer
Offer expired, thanks for your participation

Project of the year 2021
contest
Project of The Year 2021 student contest is over.
Discover now the winners of this #POTY2K21 edition!
Discover POTY2021 winners

Projects x Challenges x 3DEXPERIENCE
Learn the 3DEXPERIENCE by joining Challenges and get job ready!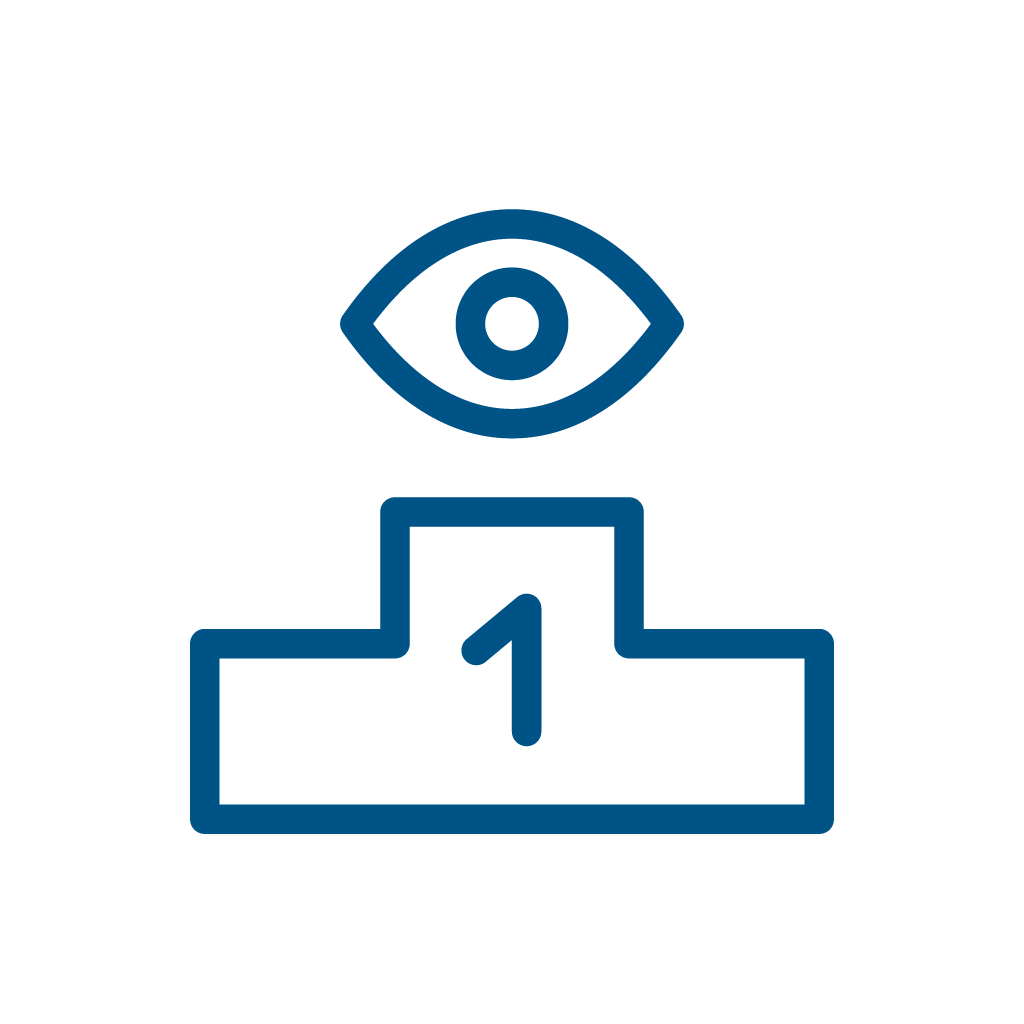 Show off Your Talent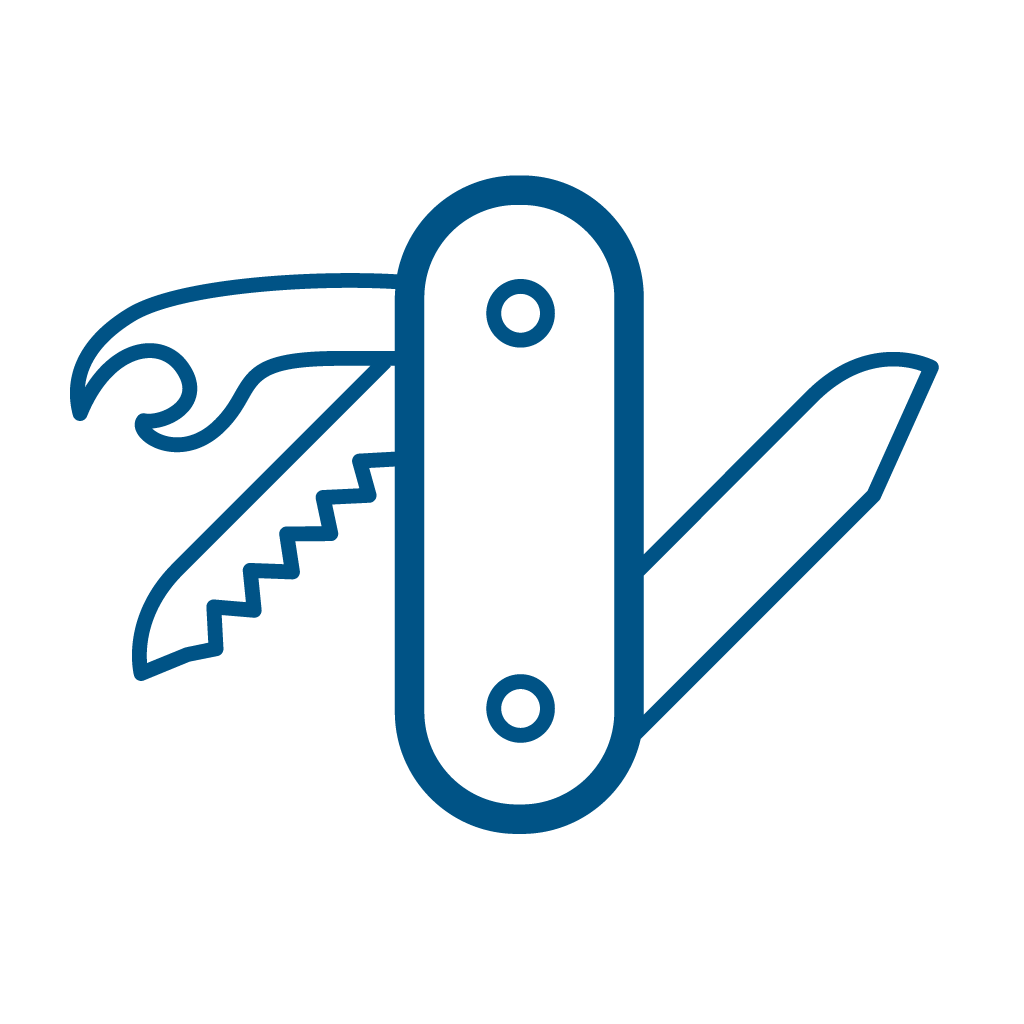 Sharpen your Skills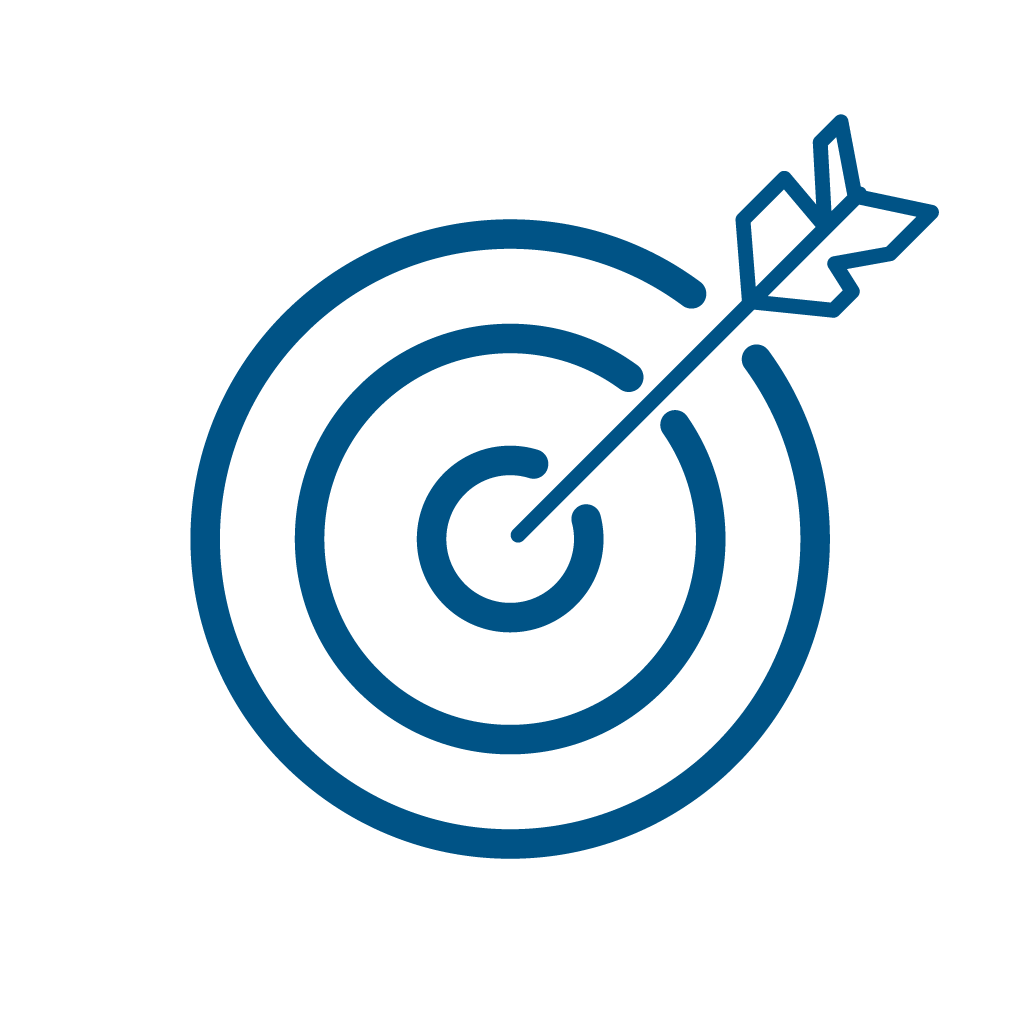 Challenge Yourself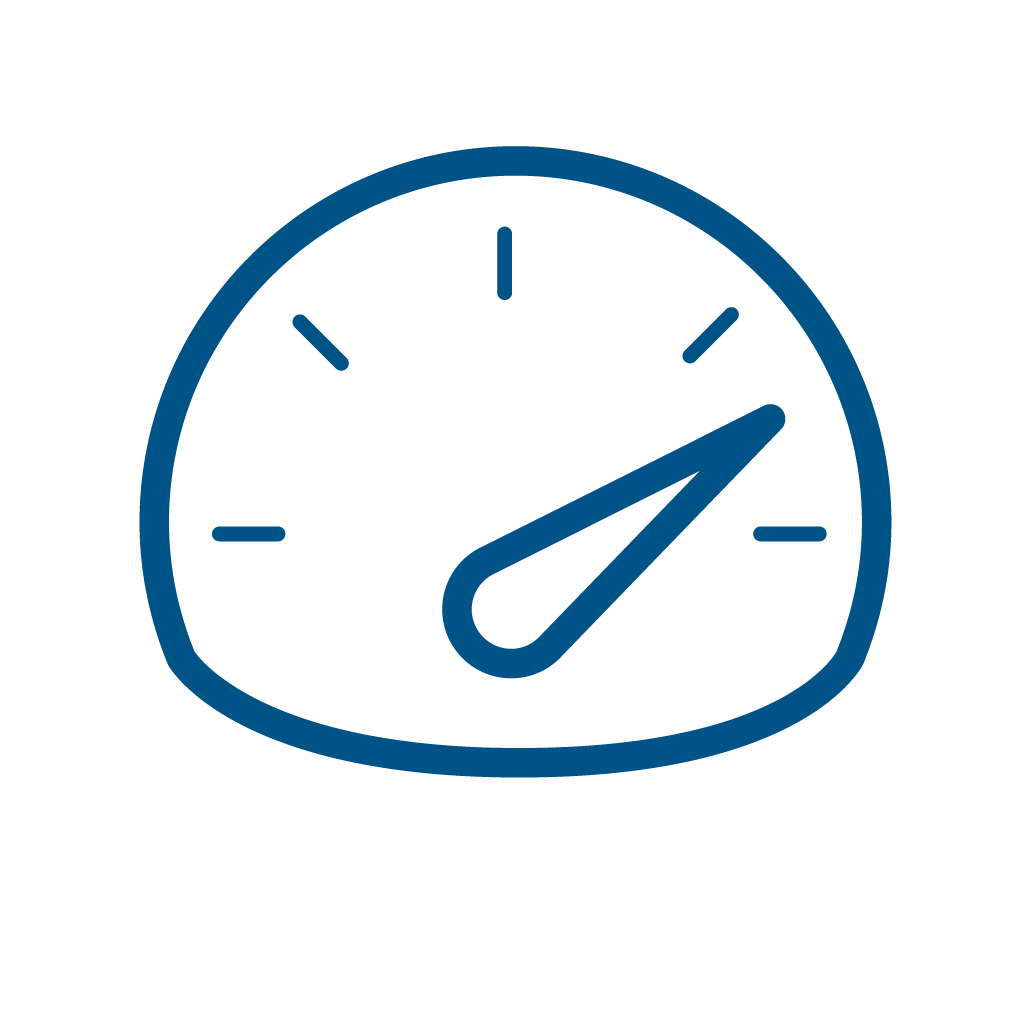 Boost Employability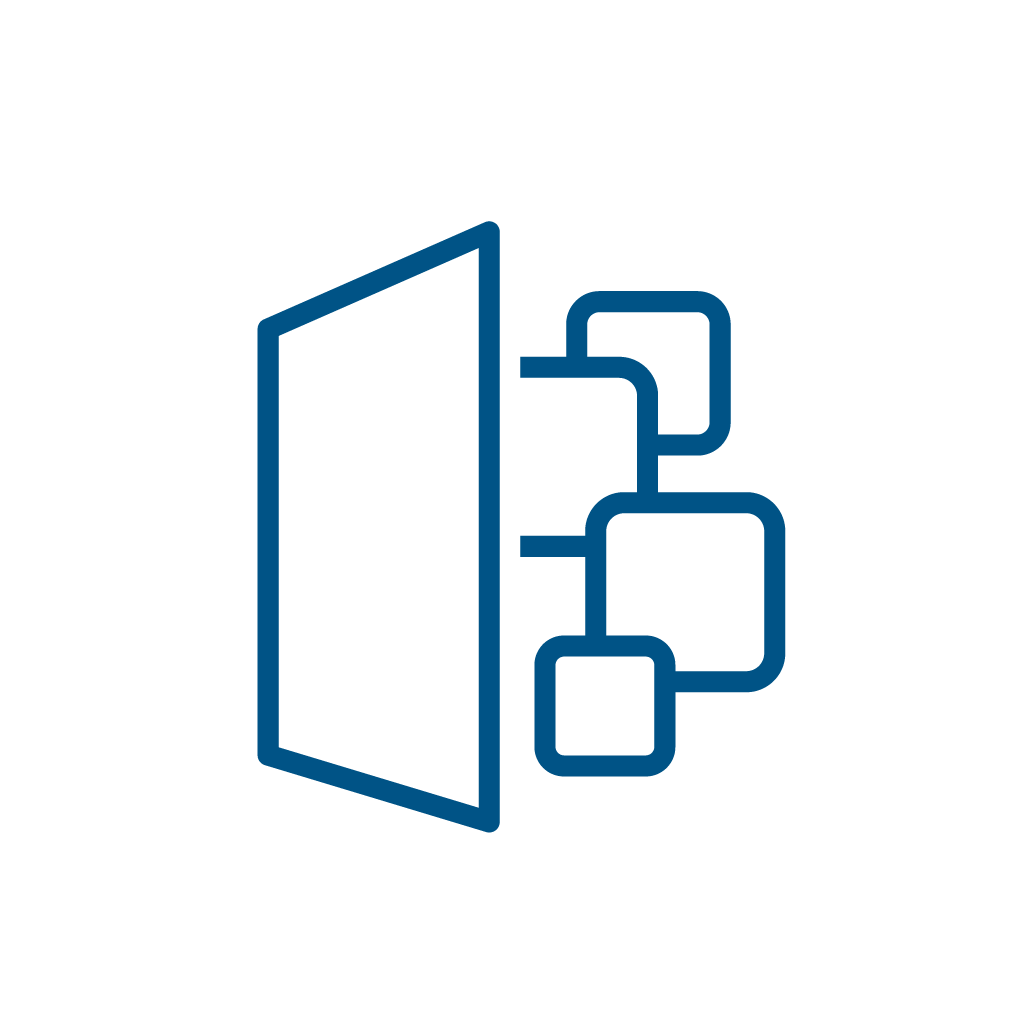 + 400 Apps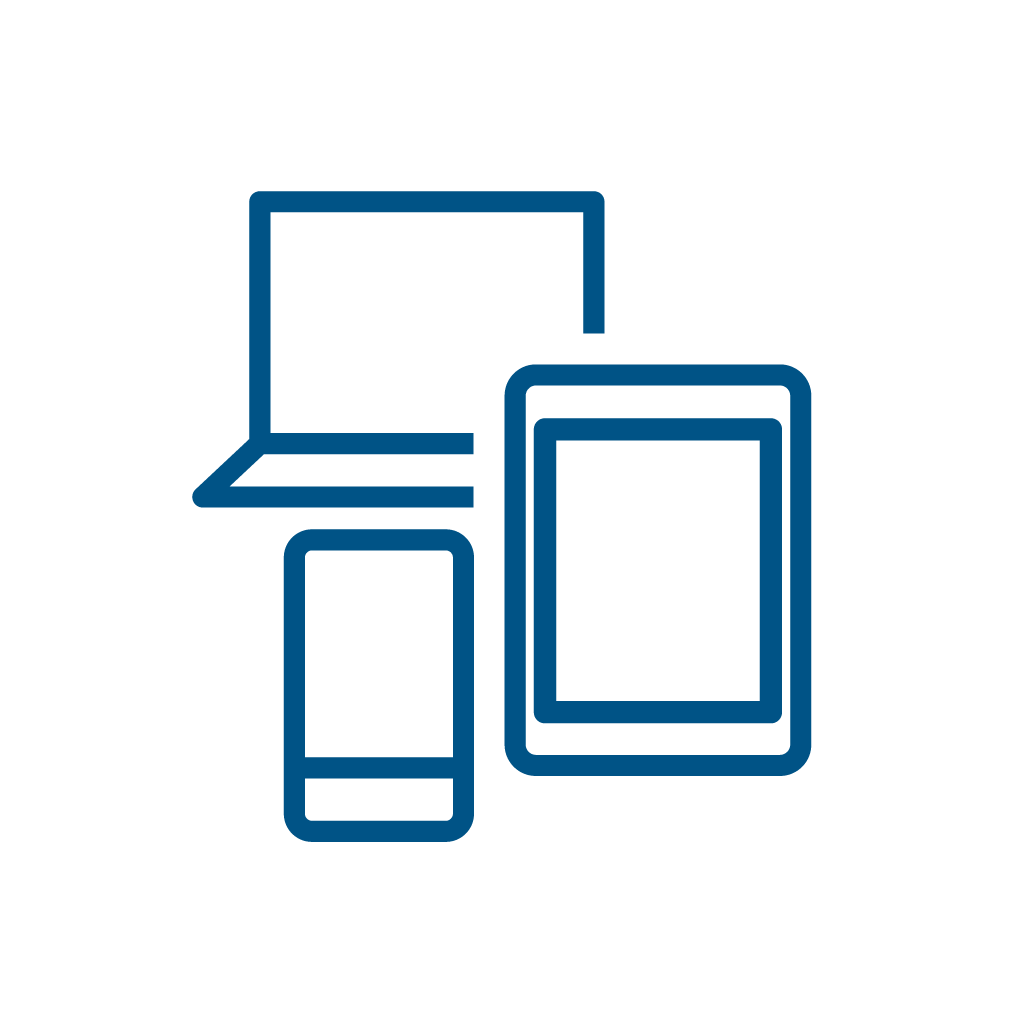 Anytime, anywhere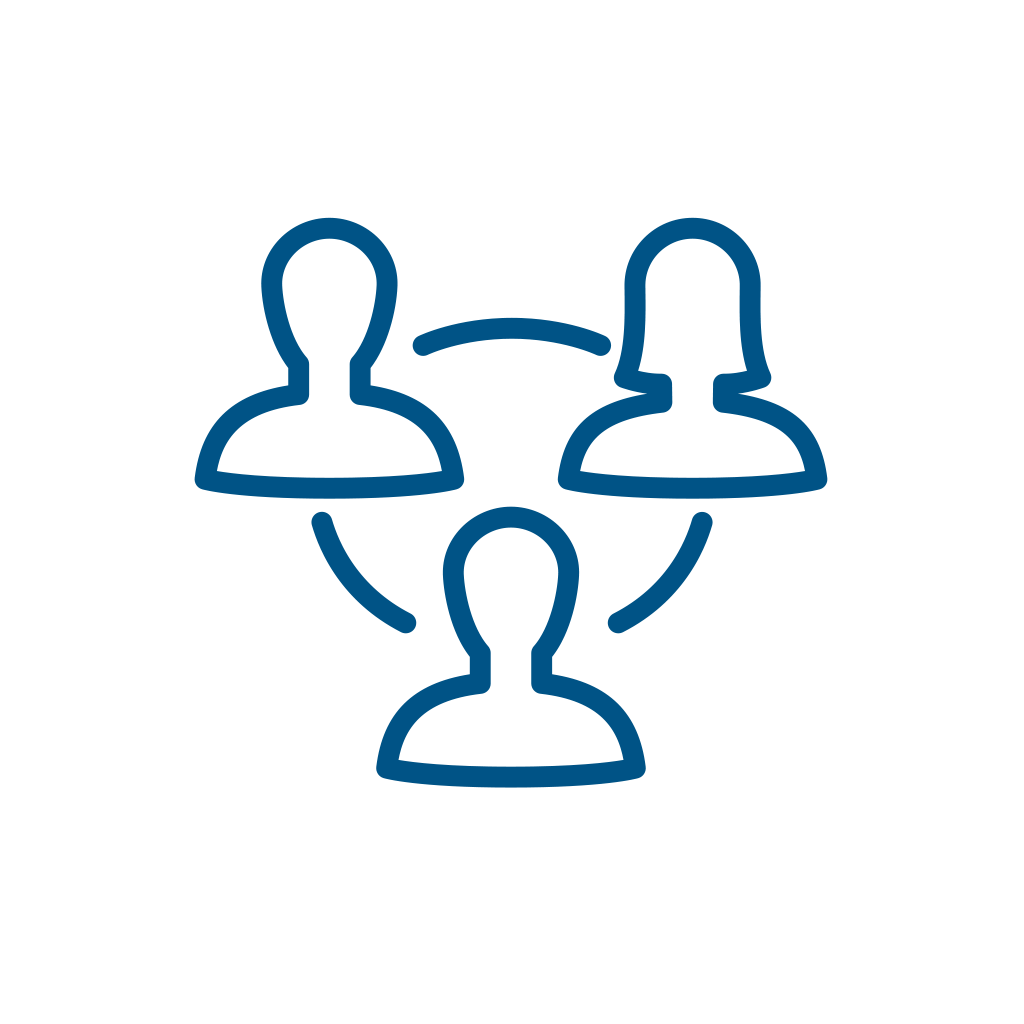 Collaborative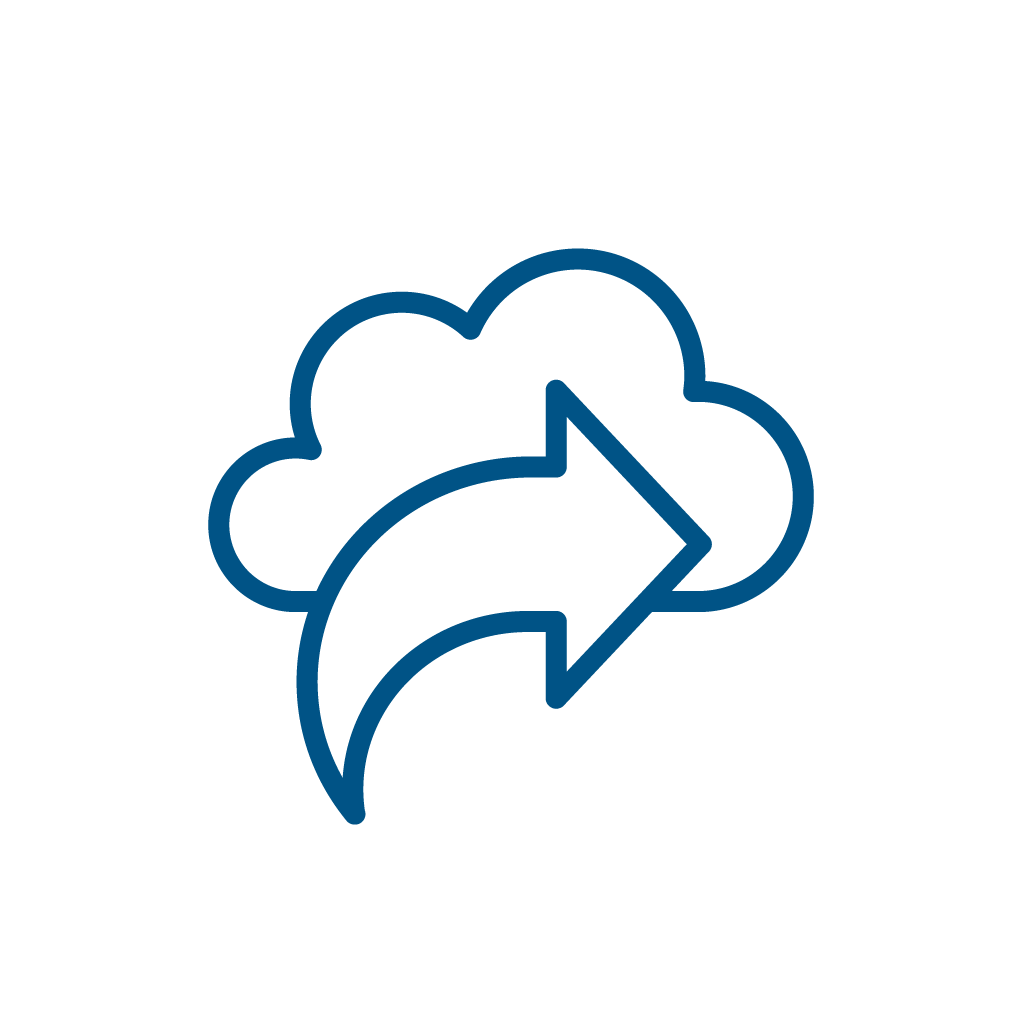 Cloud Based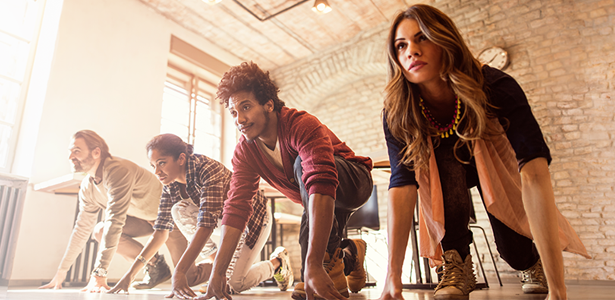 We sponsor and organize major competitions where students are asked to design humanoid robots, electric-powered submarines, solar racecars, next-generation drones and even space shuttles! Today, it's your turn to engage in changing the world by competing with others in high-end challenges.
To allow everyone to win a prize, Dassault Systèmes is giving away best-in-class solutions, training materials and a dedicated support community to all teams taking part.
→ Start the competition and get the 3DEXPERIENCE FOR FREE!