SP80 is a team of EPFL students and engineers working on an innovative kiteboat with a target speed of 80 knots.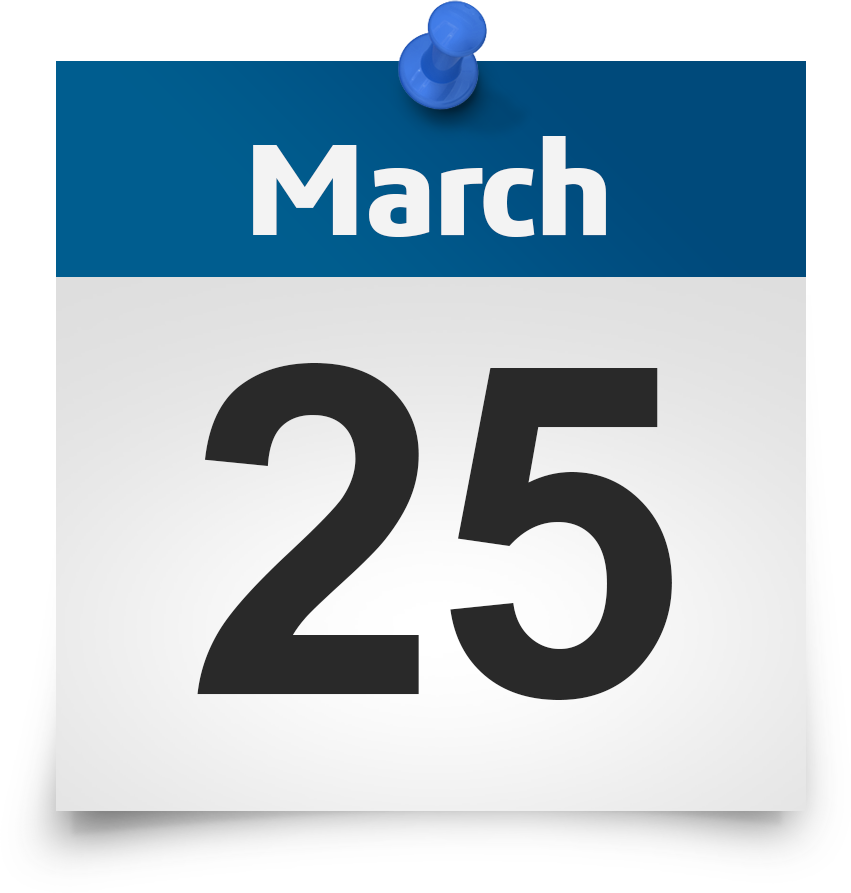 The project's three founders have a dream. Passionate about speed on water and inspired by Hydroptère, a French experimental trimaran, they intend to smash the world sailing speed record by building a kiteboat powered by clean energy, the wind, and capable of 80 knots or more. This pioneering three-year project is also driving the emergence of new technologies for maritime transport and energy production.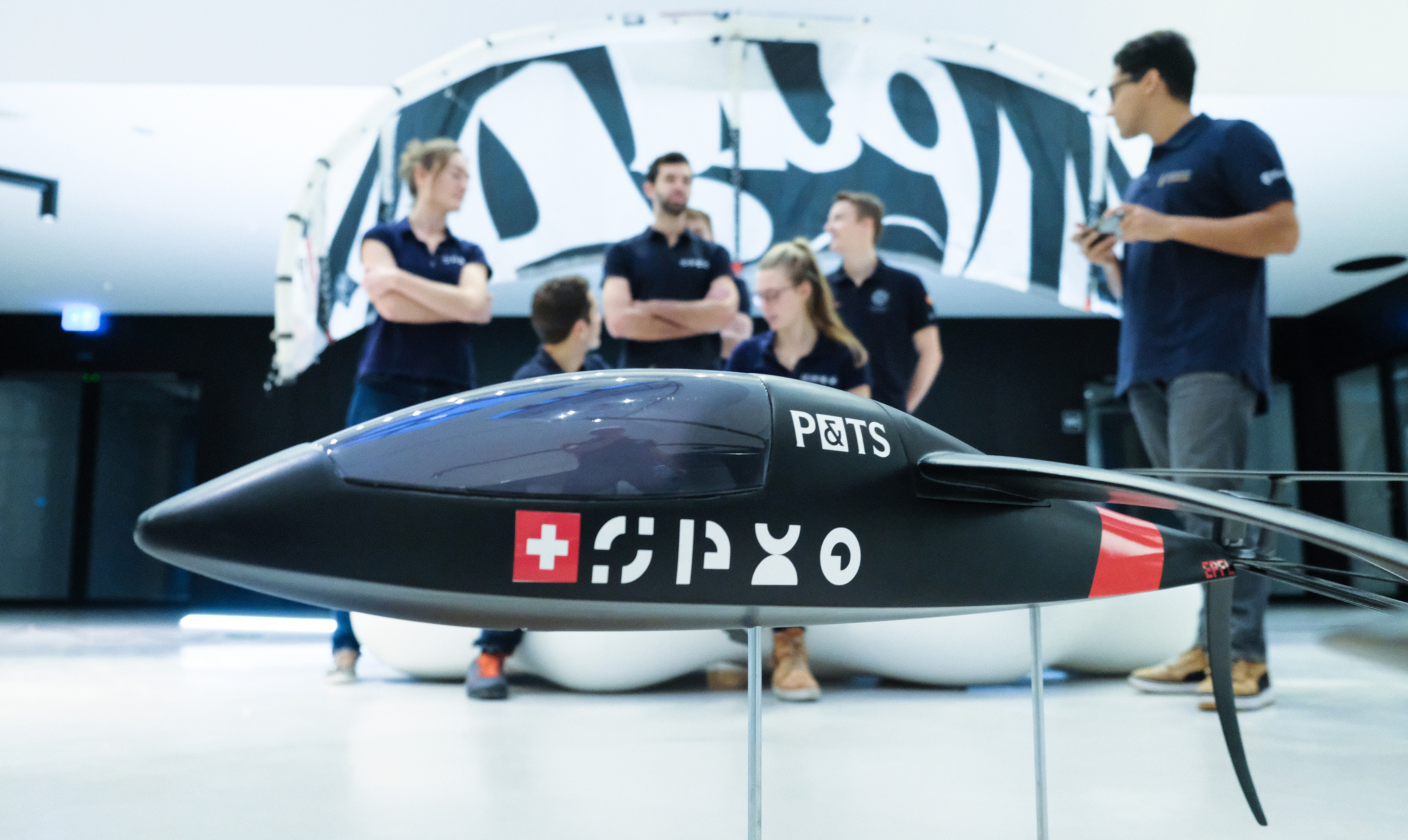 Based at the École Polytechnique Fédérale de Lausanne (EPFL) in Switzerland, SP80 offers a highly original learning experience for students, with the chance to work on a real-world project with qualified engineers, industry partners and research laboratories.
"As well as the transferable academic credits awarded by EPFL and the opportunities created by the project, the entire team is passionate about sailing, speed and pushing the technological boundaries in this sport — that's what makes it so exciting and pioneering," says one of the founders. "The 3DEXPERIENCE platform is an extremely powerful tool with a high degree of integration. All the design, analysis and production tools are interconnected, which means we can run more iterations to ensure each part is optimally specified. Applications like the 3D Dashboard, 3D Drive and 3D Swym are also hugely important, since they enable students and engineers to work together more effectively."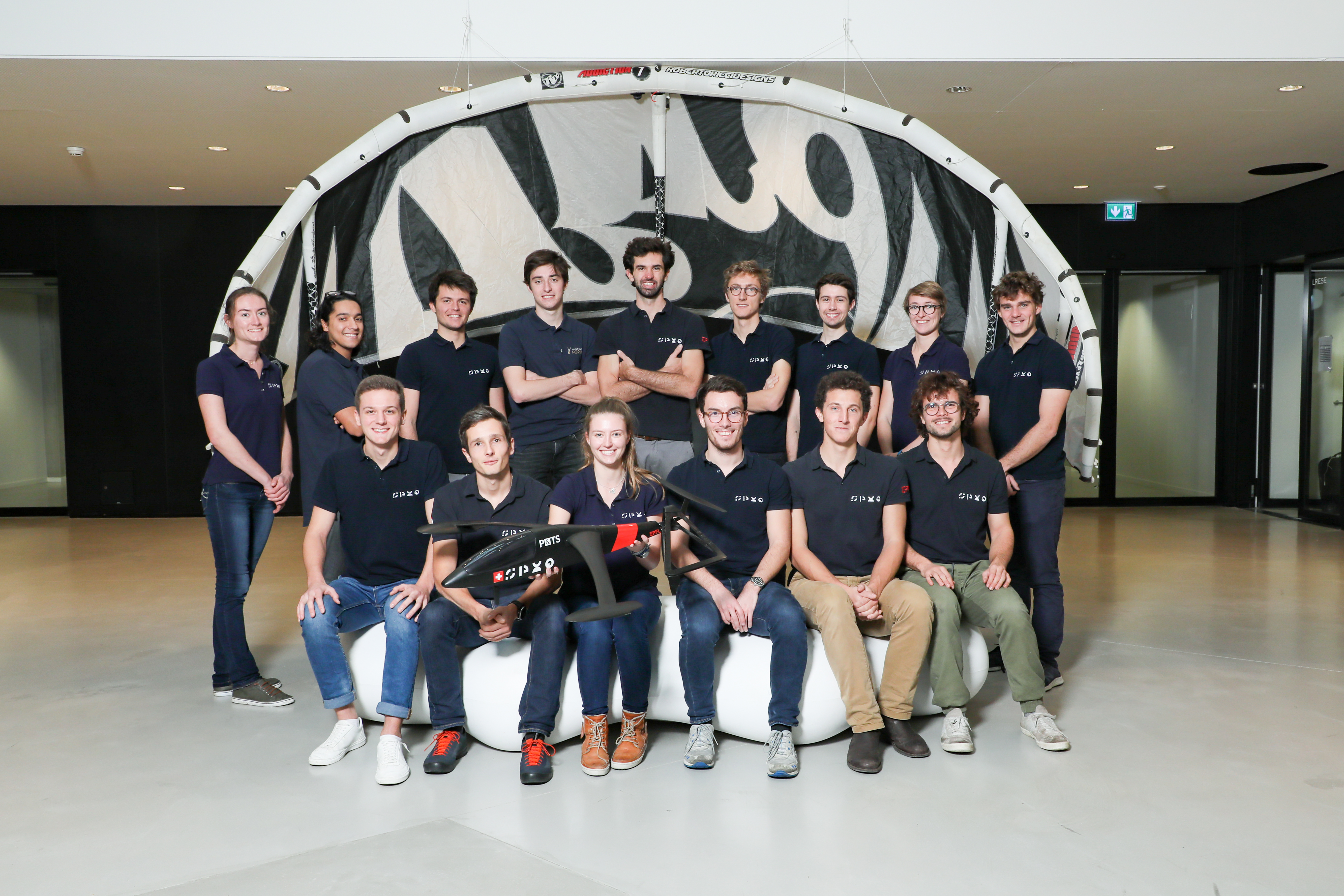 ©Alain Herzog / EPFL
École Polytechnique Fédérale de Lausanne website: www.epfl.ch
For more about the project: www.sp80.ch