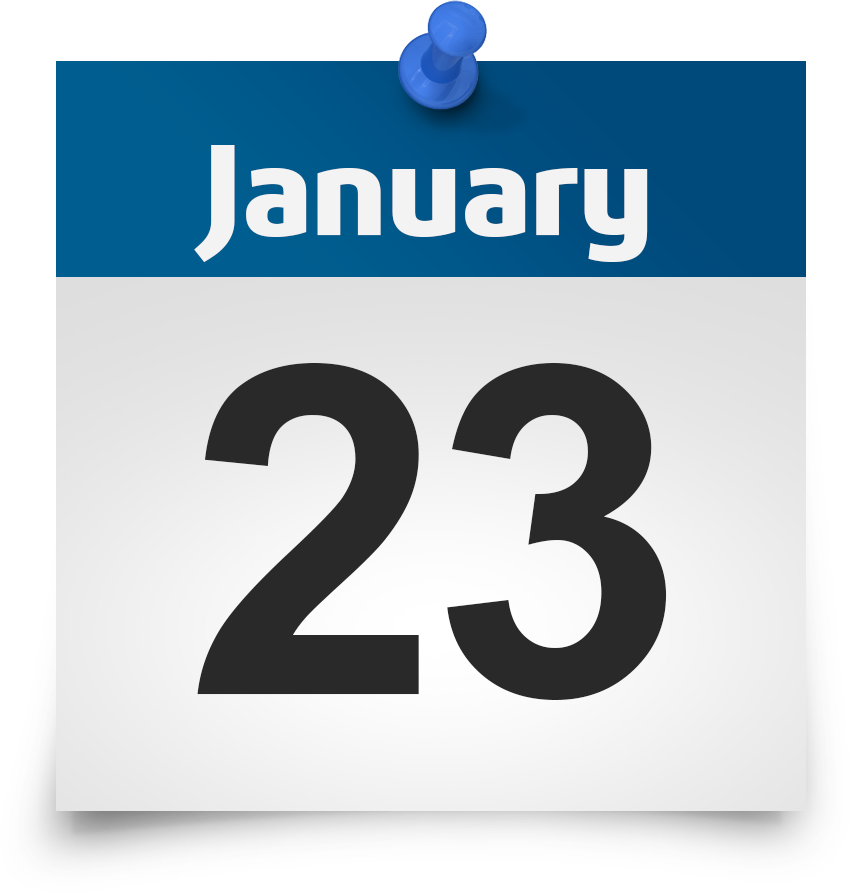 Last July, the University of Warwick joined the 3DEXPERIENCE platform via the cloud. Halfway through their first academic year with the new platform, this Russel Group university is excelling.
We look forward to seeing what the University of Warwick students create with the cutting edge solution. Hopefully, we'll see some of the projects in Project of the Year 2018!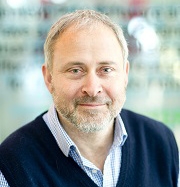 We chose 3DEXPERIENCE because we felt it provided the best means to illustrate the benefits of data integration along the life-cycle and between functions. It is also used by many of the firms that support our Applied Engineering Programme (AEP) and the cloud environment gives students the opportunity to work off-site, something that our previous on premise solution didn't. The attractive pricing and the low cost of operation were important factors for us. Finally, it means that students only have to learn one interface so that we can focus their learning effort on the collaborative engineering.