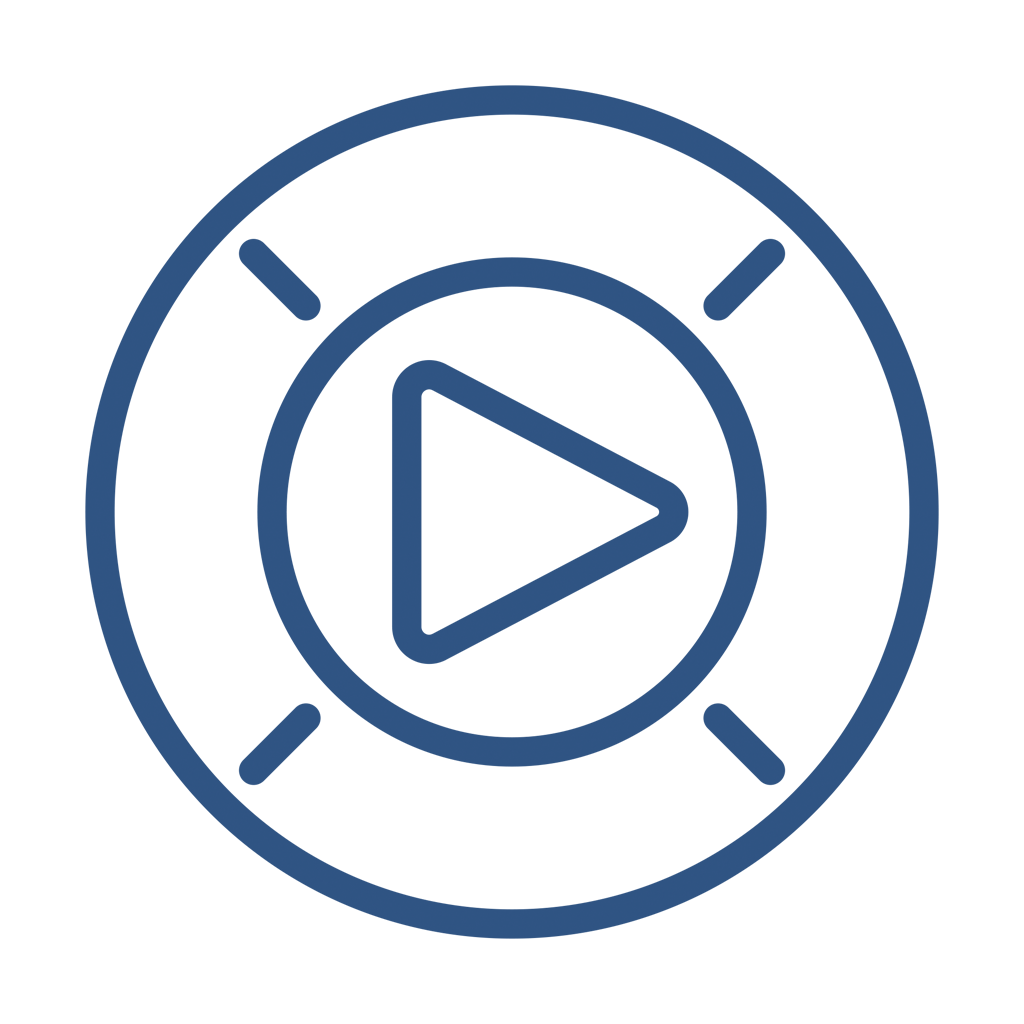 Have you ever dreamed of designing whatever you wanted just by thinking of it?
Discover our new product, 3DXConnect.
3DXConnect allows you to design anything you are thinking with just one small chip that you press to your head. Connected to the 3DEXPERIENCE platform, you can now design anything very easily.
Discover how it works
3DX Brainchip
Connected to your brain and to the 3DEXPERIENCE Platform with no latency.
Can be charged in USB-C with a 4h autonomy.

3DX Think module
1- Launch the 3DEXPERIENCE platform and select the role "3DX Think".
2- Tap on the brain chip to initiate the design sequence.
3- You just have to think about the design you want to create and the render will start.
COLLABORATIVE BUSINESS & COLLABORATIVE INDUSTRY INNOVATOR
Discover innovative Cloud Apps to fully manage your projects directly from the web.
Note: you can also work on the same project with classmates by thinking about it in the same room
System requirements

• 3DXCONNECT is fully operational from a web-browser.
• 3DXCONNECT solution requires installation on your Windows machine, it will not work on a virtual machine and on Mac OS.

FAQ

Discover our FAQ directly on the support page

Conditions of eligibility

• 3DXCONNECT is available to students enrolled in an academic institution excluding any direct or indirect industrial, commercial and/or business purposes. Participants enrolled in professional training programs are not eligible.

• 3DXCONNECT must not be used for classroom purposes.

• Students under 18 are not allowed to buy the solution.